This summer is a bit different, many of us are looking for indoor summer activities for our families. It's crazy that we're evening thinking about indoor summer things to do with our kids, but it's true. We need as much as we can find for our summer fun that will keep us happy and safe.
Indoor Summer Activities for Families
What I love about indoor summer activities is that even after everything is over with this quarantine, there's still rainy and cold days in the summer. This list will come in handy when I'm searching for things to do with my kids.
I remember when my 4 sons were younger and it was a rainy summer day. I would always think to myself, "What are we going to do today?" I know that many people would say to me, head to a museum or go out to lunch or DO something. I just needed indoor summer activities.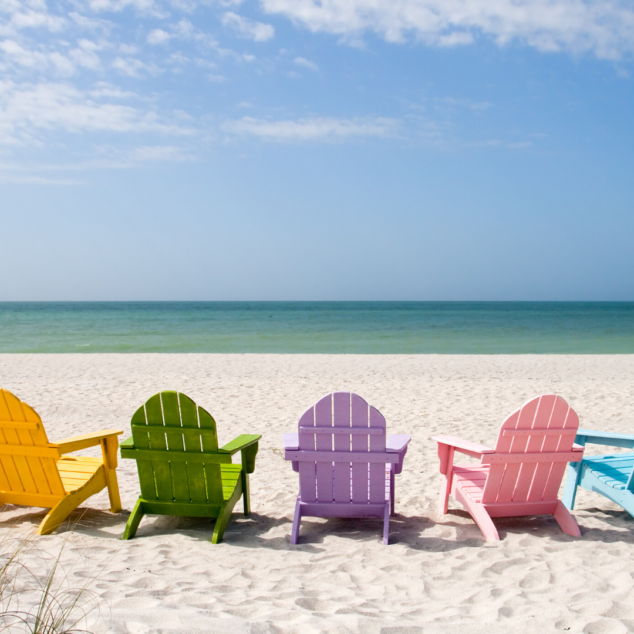 The reality for many moms? We just want to stay put! Sometimes bringing the kids out and about is more difficult than just staying put. I remember actually enjoying a day at home, the only issue was keeping my 4 sons busy throughout the day.
I sat down and tried to come up with a list of over 50 things to do for indoor summer activities. As I got going, I kept going and came up with over 60 of them. I know that it all depends on the ages of your kids, but I tried to get a pretty solid list.
All of these indoor summer activities are listed below. They are NOT in any particular order. I just started writing and couldn't stop. I know that many of these we've personally done throughout the years and loved doing!
Here is my list of Indoor Summer Activities:
Build a Fort
Movie Day
Game Board Day
Bake Cupcakes
Make Science Experiments
Fancy Dinner
Do a Puzzle
Make Bracelets
Create your Own Perfume
Indoor Spa Day
Indoor Scavenger Hunt
Craft Day
Create your Own Music Video
Tie Dye T-shirts
Make Your Own Ice Cream
Fashion Show
Bubble Bath Fun
Painting Project
Dance Party Time
Indoor Balloon Tennis Game
Bean Bag Toss
Puppet Show
Make You Own Smoothies
Build Something Out of Wood
Indoor Camping
Weight Lifting
Push Up Contest
Pull Up Contest
Yoga Time
Try Meditating
Nap in the Afternoon
Bedazzle Items
Write Letters to People
Make your own Play-Doh
Window Painting
Draw a Self Portrait
Video Game Play Time
Start a Journal
Take Time to Read
Create a Family Time Capsule
Start an Herb Garden
Build a Fish Tank
Learn to Sew
Learn to Knit
Basket Weaving
Make Lunch on Your Own
Start a YouTube Channel
Do a Makeover on Yourself
Charades
Musical Chairs
Simon Says
Pictionary
Try a New Hairstyle
Indoor Bowling (get creative)
Make a Musical Playlist
Bake Muffins
Bake a Loaf of Bread
Indoor S'mores
Tea Party
NERF Gun Battle
Treasure Hunt
What jumps out to you the most here? As you can tell this list is meant for families. I know it's not a one size fits all. It really does depend on the ages of your little ones. I know my teens would still do a bunch of things on this list.
I also feel when you're "stuck" at home, it's a great time to try new things. On this indoor summer activities list I tried to add things that might be new for many people. I know I've never learned to knit, so maybe a day indoors in the summer is a good time to try!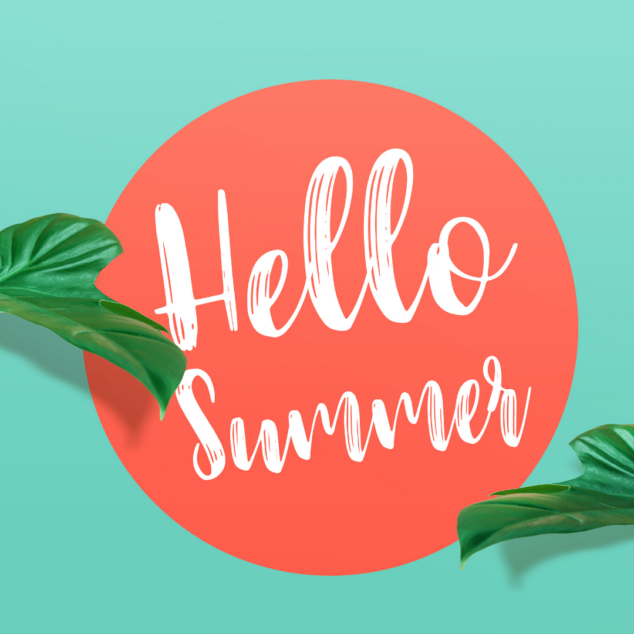 Let me know what I'm missing, too in the comments below! I love to keep these lists growing because I know we all come to the table with lots and lots of fun and new ideas! Drop it below and we can all use it to grow more and more ideas for our families right now, too.
I want you to also keep in mind these ideas when you're wondering what to do in the summer with your kids:
1. We're ALL in this together.
2. We're ALL hoping and wishing for time together.
3. We're ALL praying the opportunity to be together with friends and family.
The ironic thing is that the summer is my favorite time of year, so usually I'm all over it – trying to get my family ready. I know this summer is going to be so different. I know that many of us are watching how much money we're spending this summer, so I created a list of free things to do with kids this summer.
One thing you can add to your activities with kids is Mini Pie Making Kit from Table Talk Pies. It's so much fun for kids to do with you.
Make sure you're following me on over Facebook, too! I'm at Mom Generations and I'm sharing a bunch of ideas over on my FB wall throughout the days, too. I think it's so important for us all to be able to spread out the love on our various social channels.
Indoor Summer Activities for Families
was last modified:
March 24th, 2021
by