Looking forward to Christmas Movies 2020 time? It's been a LONG last few months for everyone, so being able to sit and watch a feel good movie is just what we all need right now. This year there are 52 Christmas Movies (between Hallmark and Lifetime) that we have to enjoy!
Christmas Movies 2020 LIST
I'm super excited about ALL the Christmas Movies 2020 this year. It's just awesome to see the amount of movies that are coming out because it's just a good thing to look forward to over the next few months. I always get so excited about seeing movies each holiday.
To make it easy on YOU I created a FULL Christmas Movies 2020 list of all movies on Hallmark and Lifetime this season. As you can tell, it's a LAUNDRY list and it's so exciting to see them laid out easily for you.
Love for you to watch the Christmas Movies 2020 with me! I'm on Twitter during the movies airing, too – so join me for some holiday fun. I love to chat away about some of my favorite parts! @AudreyMcClellan
You can print this list, too! Head over here to create this printable for yourself!
I'm listing all of the movies out in order by network below. If you're wondering which network your movie will be airing on, see below for the exact one!
Hallmark Holiday Movies 2020:
Jingle Bell Bride
Chateau Christmas
One Royal Holiday
On the 12th Day of Christmas
Never Kiss a Man in a Christmas Sweater
Christmas With the Darlings
Christmas in Vienna
A Timeless Christmas
A Nashville Christmas Carol
The Christmas House
A Christmas Tree Grows in Brooklyn
A Bright and Merry Christmas
Christmas by Starlight
Five Star Christmas
Christmas Waltz
If I Only Had Christmas
Christmas in Evergreen: Bells Are Ringing
Christmas She Wrote
Cross Country Christmas
Christmas Comes Twice
Christmas Carousel
Love, Lights, Hanukkah!
Lifetime Holiday Movies 2020:
Christmas on Ice
Christmas Unwrapped
Forever Christmas
A Crafty Christmas Romance
Candy Cane Christmas
The Christmas Aunt
The Christmas Yule Blog
A Welcome Home Christmas
A Very Charming Christmas Town
Christmas on the Vine
Christmas on Wheels
The Christmas Edition
A Taste of Christmas
Feliz NaviDAD
Homemade Christmas
Dear Christmas
Merry Liddle Christmas Wedding
People Presents: Once Upon a Main Street
The Christmas Listing
Spotlight on Christmas
Let's Meet Again on Christmas Eve
Christmas Ever After
The Santa Squad
Inn Love by Christmas
The Christmas Setup
A Sugar & Spice Holiday
Christmas on the Menu
I wanted to create a master list that was easy for you to read and view. The dates each have of the movies underneath them, and look below to see if they're on Hallmark and/or Lifetime TV. You can quickly see what network it is on by looking below.
I hope this guide is good for you. I'm hopeful that this will be fun for you to use during the holiday season. Print it out and make sure it's front and center during your Christmas Movies 2020 viewing! If you have a friend over or two, have them use this as a guide, too!
I'm someone who is Hallmark obsessed, so when they come out with their updated list for the season, I JUMP! I love to make sure I'm home for all the movies that have for the holiday season.
It just gets me in the spirit and I (personally) love that they're starting before Halloween again this year.
If you're familiar with Hallmark you know that they have "movie celebrations" all year long. They have Valentine's Day movie specials, June wedding specials, Harvest Love specials, etc.
It's great to watch something that you know will end happy. That's the draw of Christmas Movies 2020 for me… I need to see some happily ever afters right now!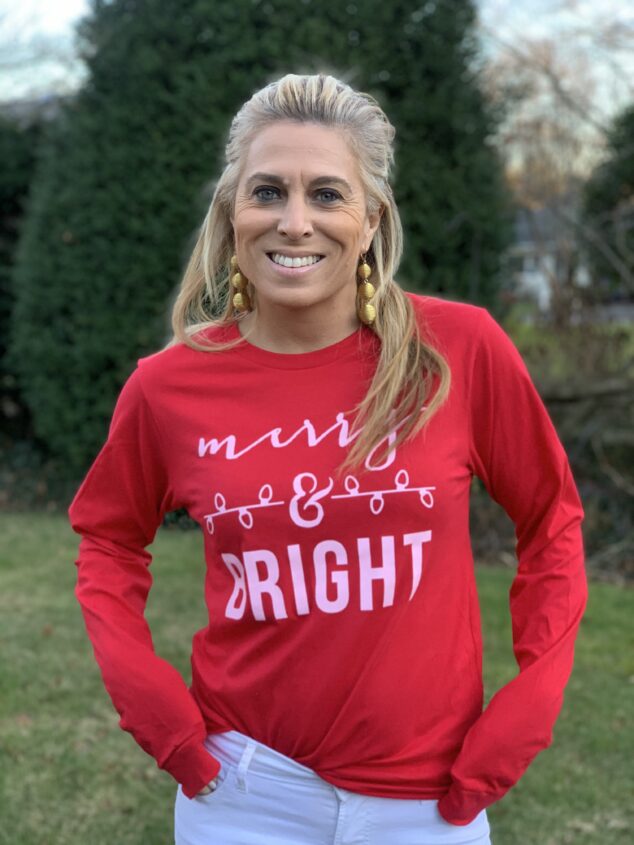 If you're looking to stay on top of the Hallmark news, The Bubbly Sesh podcast is amazing! They interview cast members from the different movies and TV shows.
They do an amazing job getting the word out about people and the news that's going on there! They will be staying on top of all of the Christmas Movies 2020!
For all of my Hallmark lovers, here is a listing of some of the best items you can buy someone in your life! Enjoy these gifts! They've brought a ton of love my way when it comes to showcasing my Hallmark love! You will have a good smile looking through these isolated gift ideas.
Christmas Movies 2020 LIST (OMG! 52 OF THEM TO WATCH!)
was last modified:
November 18th, 2020
by