Last Minute DIY Halloween Costumes for Moms
I don't know about you, but when it comes to Halloween it's all about my kids. We start thinking about costumes (per them!) in the summer. Victoria has already wanted to 4 different things: Snow White, Peppa Pig, Dora and (now!) Belle! We've decided on Belle at the moment!
I have the Belle dress already, so I'm 100% fine with the choice! The boys are really into Fortnite right now so it's all about them wanting to create and make their own Fortnite costumes. My husband is into Fortnite, too – so he'll be helping them out!
But when it comes to my costume? I'm always the last one on the Halloween list.
I'm usually running out the door with a random prop… last year it was a umbrella to pretend I was Mary Poppins with my mini Mary Poppins last year!
This year? No way. I want to plan ahead, but I also want to do something easy and FREE! I hate spending money on costumes that I know will be worn once!
I have 10 Last Minute DIY Halloween Costumes for Moms that I'm excited to share with you. These are super, duper easy! You should have at least one of these costumes already hiding or hanging in your house! Again – the benefit? Free and Easy! Come on – you know Halloween costumes for adults are crazy expensive!

Last Minute DIY Halloween Costumes for Moms:

#1: 80's Chick! Find some leg warmers – mini skirt – big sunglasses – and socks with flats! Get it girl!
#2 – Ski Bunny – Coat, Ski Pants, Hat, Gloves and Boots
#3 – Golfer Girl! Visor – Polo – Capris – Socks and sneakers and a CLUB!
#4 – Executive – POWER SUIT IT UP!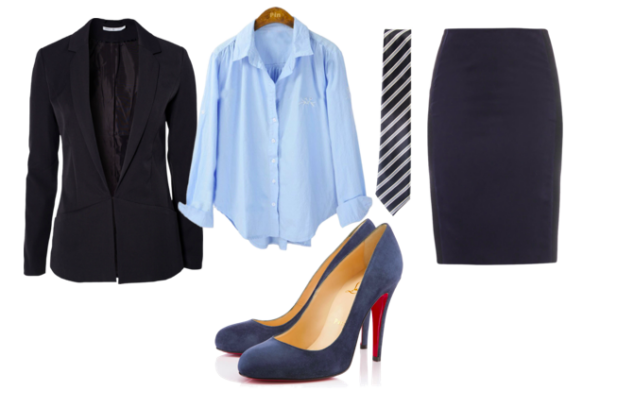 #5 – PAJAMA MAMA! Sleepie – Robe – Slippers
#6 – Audrey Hepburn – Black Dress and Pearls
#7 – 70's BABE! Bell Bottoms – Peasant Top – Circle Sunglasses – and Platform Heels
#8 – Football Girl – Game jersey – track pants – sneakers and socks
#9 – FASHIONISTA – GO BIG!!
#10 – Cowgirl!! Find those cowboy boots and hat and wear them proud!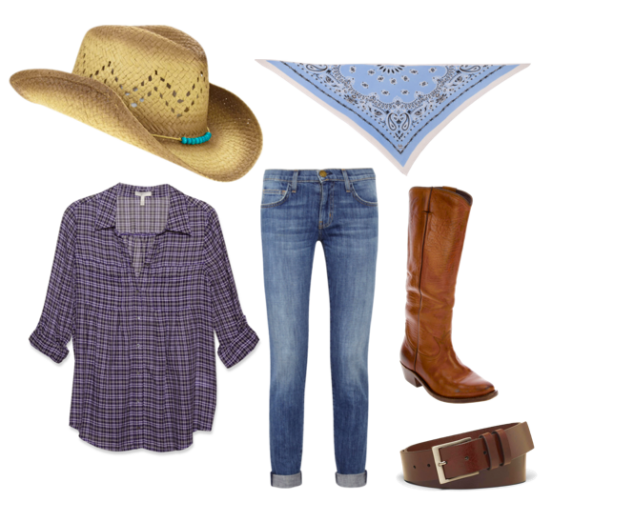 Last Minute DIY Halloween Costumes for Moms
was last modified:
November 25th, 2020
by