Today was a dream come true for me.
I was co-hosting a Facebook Live with my bestie, Vera (a 3 1/ hour long one!).
I was supporting Pampers – a brand I have used (and still use!) for the last 12 years.
I was helping to give back as we raised money for the March of Dimes.
And I was sharing a really meaningful deal showcased on (the one and only) AMAZON.
It was truly a win-win-win-win for me today!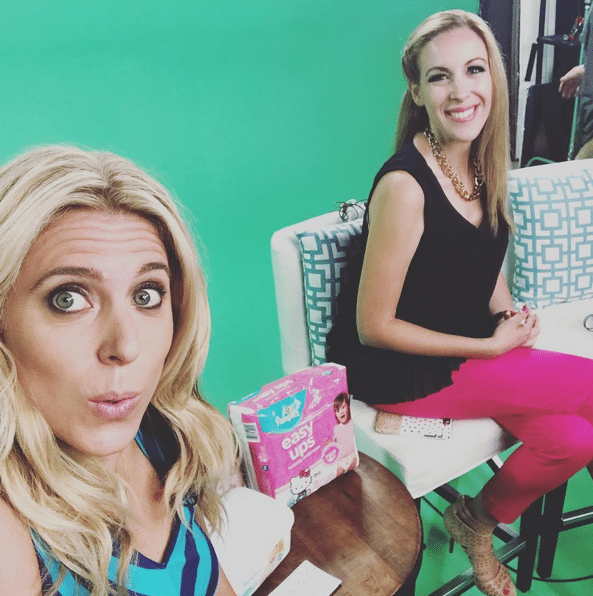 I wanted to make sure I shared the full Pampers Facebook Live because it really hit home to me today the importance of doing what you can to help make a difference.
Throughout the broadcast this morning, we had the amazing opportunity to introduce and interview a variety of guests that made people laugh, some made people cry, while others were with us to give their experience on parenting little ones, as well as valuable time-saving and money-saving tips.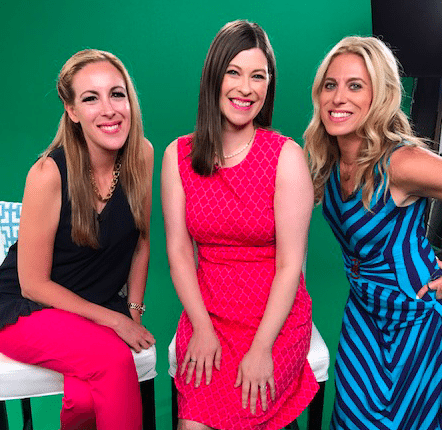 We also had celebrity guest NE-YO who shared his personal story and even answered some viewer questions live on-air.
Why did we do all this today?
Well, in case you didn't know – it's Amazon Prime Day. That's right… the one-day – well, in this case 30 hours – where it's a global shopping event for Prime Members that offers deals and steals on products. This year, Pampers wanted to do things a bit differently – they are offered the most meaningful deal of the day. If you Sign up for a new Pampers subscription on Amazon Prime Day and Pampers will donate $10 to the March of Dimes – up to $160,000 – to support families with babies in the NICU. Together we can reach our goal of welcoming home 10,000 babies.
Incredible, right?
Love for you to watch our broadcast, this literally was a DREAM come true to be part of with Vera!
Click HERE TO CHECK IT OUT!
WATCH – Facebook LIVE: Pampers and the March of Dimes Raise Money on Amazon's 3rd annual Prime Day with NE-YO
was last modified:
August 1st, 2017
by