It's FRIDAY!! It's my favorite day of the week and I'm ready to CELEBRATE!! I wanted to find a fun dress for today because I'm ready to rock and roll into the weekend! I have been traveling for work non-stop since Feb 27th… I have a few weeks off of traveling solo (spring break with my family is coming up!) and I'm SO EXCITED!!
When I looked through my dresses to find a fabulous and fun dress for today, I grabbed a skirt.
A skirt?
I'm not kidding… my Twirl skirt from cabi is one of my favorite dresses! I love turning into a dress, it's so easy to do!
It's funny – I'm 5 feet tall – so whenever I get longer skirts, I usually have to have them hemmed. This one fits perfect as a skirt, so the dress style, it's such double bonus!
As cabi says on their site, "The Twirl Skirt is fun and flirty with navy and white horizontal stripes that float with every twist and turn. The navy lining gives you full coverage so you can twirl and dance all night without worrying." You can get the same twirl effect as a dress, too!
Details on the skirt/dress:
– Classic navy and white
– Maxi skirt skirt with asymmetrical hem and wide elastic waistband
– Rayon, spandex, and jersey
– Available in XS-XL
I'm obsessed with this style and will be wearing this a ton throughout the next few months! If you're a cabi lover, you know that they are known for having versatile pieces… this one is just fab! The second I saw it, I knew I needed it! It's such a staple for the summer – especially when you need something stylish, chic and easy just to toss on!
So… dance on into the weekend ladies! 🙂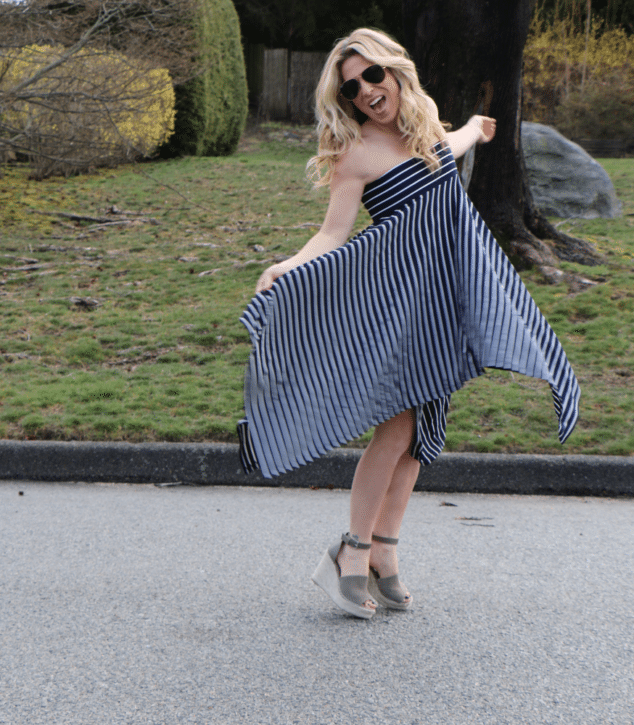 If you don't have a cabi stylist, find on here.
Check out what Vera's wearing today over on her blog!! We're doing our 50 Dresses for Spring this month!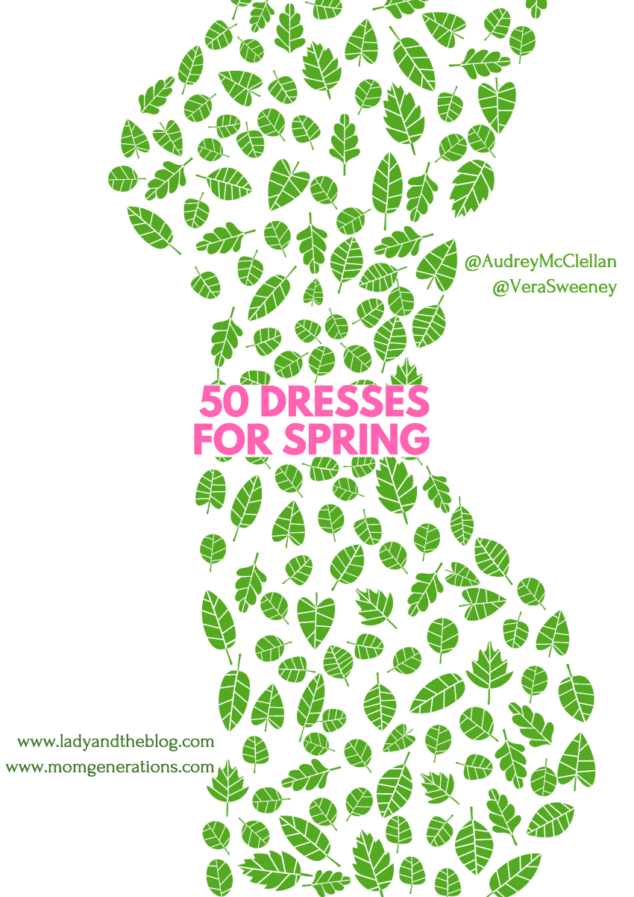 Twirling into Friday with cabi #50DressesforSpring
was last modified:
July 1st, 2017
by