Last week I had an UNEXPECTED "Spa Day" at home.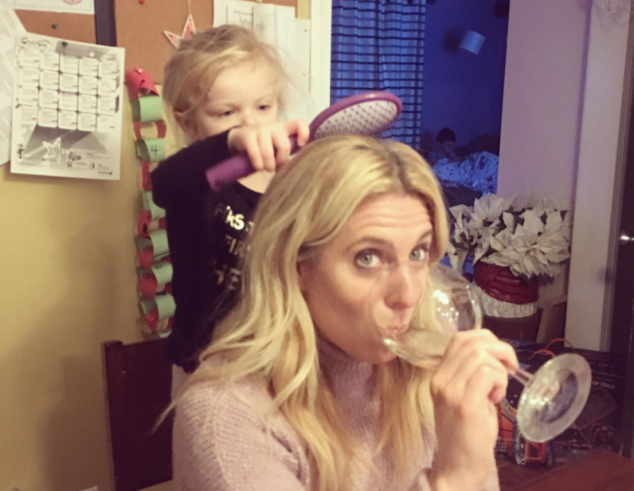 I was helping Ben with homework, trying to button everything up for the week. Victoria kept wanting to brush my hair and do my makeup! I knew the makeup wouldn't be a good idea, so I gave into the HAIR!
As you can tell, she had some fun.
What can I say, it was an unexpected SPA DAY for me!
Unexpected Spa Day at Home
was last modified:
December 21st, 2016
by