My Victoria loves a fancy dress.
As a matter of fact, if she could ONLY wear fancy dresses, she would.
We're HUGE fans of Marie-Chantal, they have the most exquisite clothing for kids. Their Autumn/Winter 2016 Marie-Chantal presents a contemporary and chic children's wear collection inspired by sisterhood and the magic of childhood. Inspired by the spirit of Princess Marie-Chantal and her sisters.
It's (in a word) everything.
Here's Victoria's Velvet Dress…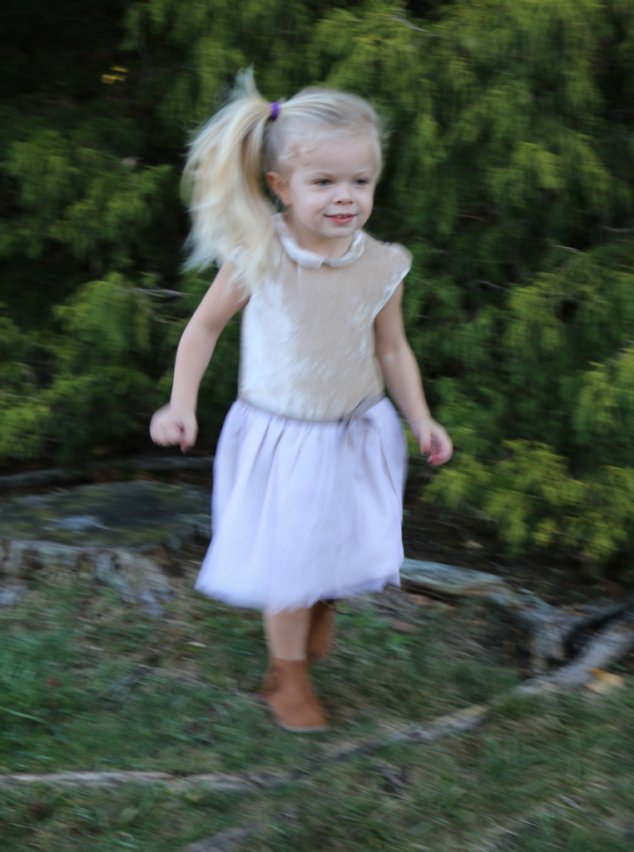 The sisterhood series echoes a more whimsical mood ­ one of wild winter landscapes and delicate colour palettes. As you can tell from Victoria's dress, it's sweet, elegant and classic. Perfect holiday dress (and in her mind, for preschool, too!).
Take a peek at their full collection, it's just fabulous. Their quirky exclusive prints designed in-house in their Notting Hill studio, finest Scottish cashmere sweaters for boys whilst luxurious silk party dresses offer a more formal look for girls. A palette of pinks, chocolates, winter reds and bursts of klein bleue lends a sophisticated edge to this woodland look for both girls and boys.
It's time for a playful and fancy winter!
Disclosure: Dress was sent to Victoria.
Kid Style: Marie-Chantal Autumn Winter 2016 Collection
was last modified:
June 5th, 2017
by