I don't know about you, but we've been counting down the days till BEAUTY AND THE BEAST since we heard it's coming out!
And… OK, when I say "we've" I mean myself (and Victoria, too!).
I'm going to day something that may surprise you, but I JUST saw BEAUTY AND THE BEAST for the very first time a few weeks ago. Of course, I knew the story… but I had never seen the actual full movie, uninterrupted. I sat there with my daughter watching it and just falling in love with Belle and Beast and just the whole entire movie.
I cannot wait until March 17th, 2017. This movie is going to be magical and just incredible!
I'm excited to share some brand new images featuring Emma Watson as Belle and Dan Stevens as the Beast from Disney's upcoming live-action adaptation of the studio's animated classic! The film, which brings the story and characters audiences know and love to life in a stunning, cinematic event, is directed by Bill Condon and features an extraordinary ensemble cast which also includes Luke Evans, Kevin Kline, Josh Gad, Ewan McGregor, Stanley Tucci, Gugu Mbatha-Raw, Audra McDonald, Ian McKellen and Emma Thompson.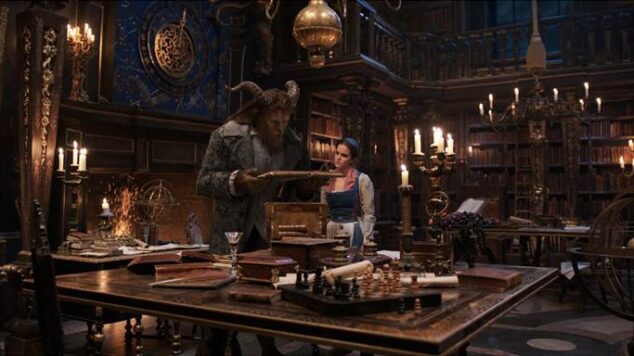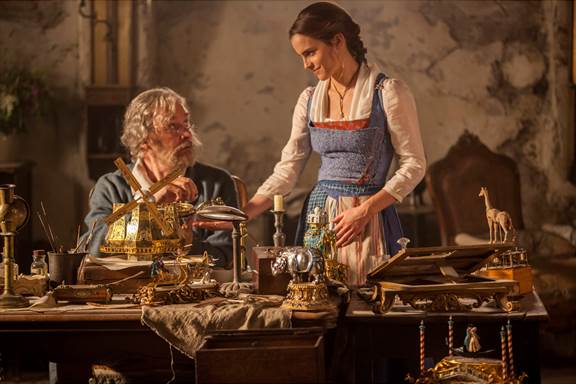 These photos make me so happy!
I cannot wait!
Like BEAUTY AND THE BEAST on Facebook: https://www.facebook.com/DisneyBeautyAndTheBeast
Follow BEAUTY AND THE BEAST on Twitter: https://twitter.com/beourguest
Follow BEAUTY AND THE BEAST on Instagram: https://www.instagram.com/beautyandthebeast/
Visit the official BEAUTY AND THE BEAST website here: http://movies.disney.com/beauty-and-the-beast-2017
BEAUTY AND THE BEAST opens in theatres everywhere on March 17th, 2017!
BEAUTY AND THE BEAST – New Images from the Film Now Available! #BeOurGuest #BeautyAndTheBeast
was last modified:
November 7th, 2016
by