20-Minute Workouts are really the only kind of workouts I can fit into my life. I have 5 kids. I work full-time. I have a jam-packed daily schedule of everything and anything you can imagine… not one day is ever the same. I know (and hope!) when I say something like this – a majority of moms out there are nodding their heads and saying, "Yes… me, too."
20 Minute Workout
Joining a gym and finding the time to get there is something that I'm not good at. Last year right around this time, me and my husband joined a gym together. We went consistently the first week and then just couldn't build it into our schedule to make it work. We tried to go in the mornings – but there was too much going on with the kids in the mornings. We tried to go in the afternoons, but so did every other person who joined the gym.
We tried going in the evenings, but in all honesty – we were EXHAUSTED. We started relying on good weather and nap time with Victoria to fit in a workout (where we both had to take turns!). Here's the thing with the gym – heading to one, getting there, working out and then heading back home was an hour+ commitment. I know it seems crazy to say this, but I don't have an hour+ in the day to do that… but I NEED time to workout. I need it for myself – mentally, physically and emotionally!
All I need is 20 minutes. 20 minutes of a consistent sweat. 20 minutes of pushing myself. 20 minutes of just BEING out there and making it work. I hope to build in some time this year to join a gym and give myself the luxury of a pool or classes, but right now – I just can't – but I won't let that stop me!
Let 2016 be your YEAR!
Here are 20-Minute Workouts you can do at home:
– 20 minutes running
– 20 minutes of power walking
– 20 minutes of biking
– 20 minutes of roller blading
– 20 minutes of walking with your child in a stroller
– 20 minutes of steps
– 20 minutes of dancing
– 20 minutes of hiking
– 20 minutes of exercises (lunges, jumping jacks, pull-ups)
– 20 minutes of yoga
Find the 20 minutes in your life and do something right at home… even with your child if you need!
Yesterday I found 20 minutes for a run! It KICKED MY BUTT, but I did it!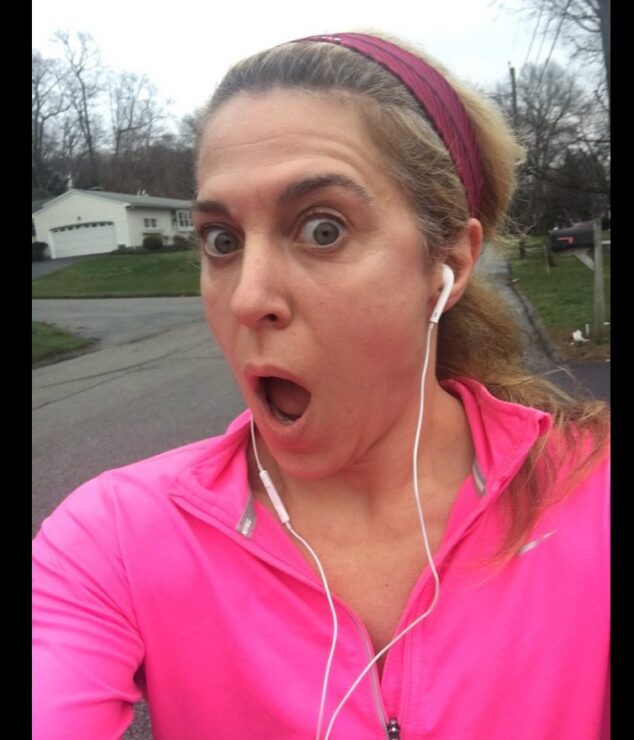 Let's find the time and the exercise together!
20-Minute Workouts
was last modified:
July 3rd, 2019
by