This weekend I'm heading to CHICAGO!
I've only been to Chicago a few times in my life, but every single time I've gone… I've loved it. My grandfather was born in Chicago, so I've always felt a connection to the City. I've always felt a pull there and a longing to go there more and more. It's a City that I feel comfortable with and at home with.
I will be in Chicago as a guest of Hilton Hotels this weekend. They are doing an awesome program right now called Be a Weekender. With only 13 weekends left in the year, Hilton is encouraging everyone in 2014 to get out and "Be a
Weekender."
I love this because my weekends are sacred to me. It's when I turn work off and just concentrate on having fun and relaxing. When I'm with my family, it's all about finding some wonderful family activities to do. When I'm not with my family, it's all about finding activities to do that make me smile and allow me to relax.
While I'm in Chicago, I'll be staying at theWit Chicago, a DoubleTree by Hilton Hotel.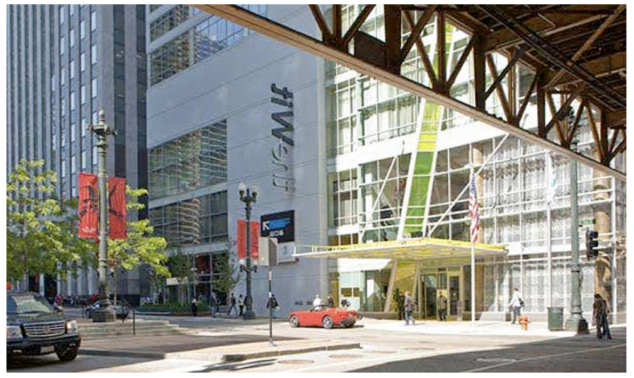 I simply cannot wait. The hotel looks amazing.
hiltonweekends.com.
Disclosure: This is a sponsored trip with Hilton Hotels.
Hilton Be a Weekender Getaway #BeAWeekender
was last modified:
July 9th, 2017
by