My William loves his Spring Style looks from Appaman. I'm not kidding, he put the clothes on and I literally said to him, "These were made for you." He looked so handsome. He looked so chic. He looked (dare I say it) so very cool and older than 9 years old!
I'm working with Appaman this Spring as one of their AppaMoms and I couldn't be more excited! I received (3) different looks (that I got to pick out) from Appaman's Spring Collection for my kids. Since I've been an Appaman fan for years, this was very easy for me! I had some fun picking out styles for my William, my Benjamin and my Victoria. These 3 needed some new spring clothes, so I loved being able to share the Appaman love with them!
Today is all about William on my blog with Appaman.
For William I chose blue-toned items… with his blue eyes, the clothes sparkled! The clothes I chose for William were Wave Classic Tee, Graham Cardigan and Stanton Shorts.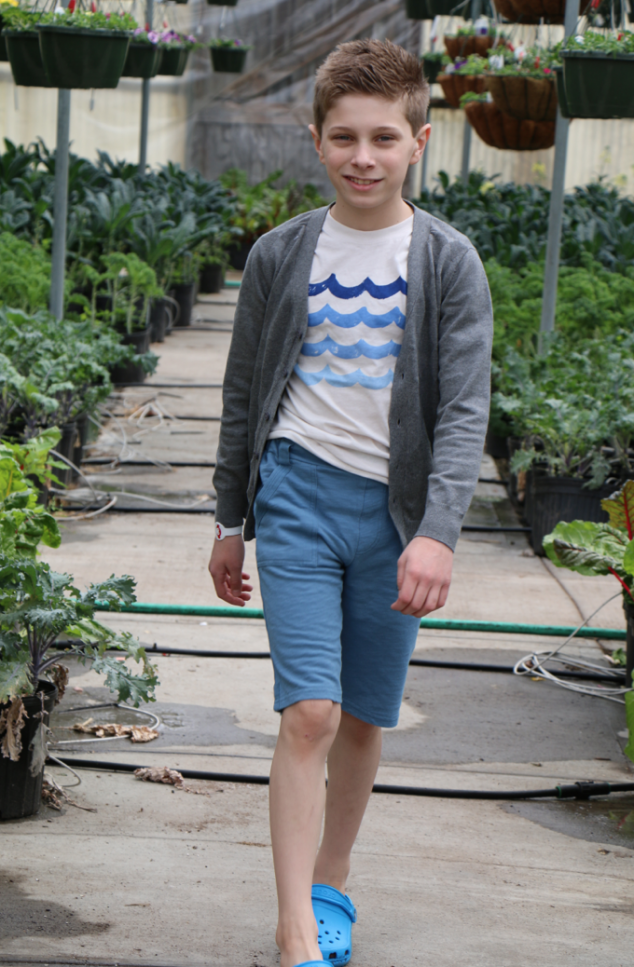 I'm loving my William!!
He loved the clothing!!
Thank you Appaman!!
Disclosure: Appaman sent me clothing to review.
Appaman Style with William
was last modified:
July 9th, 2015
by