What Victoria Wore: Chasing Fireflies Easter Clothing #OOTD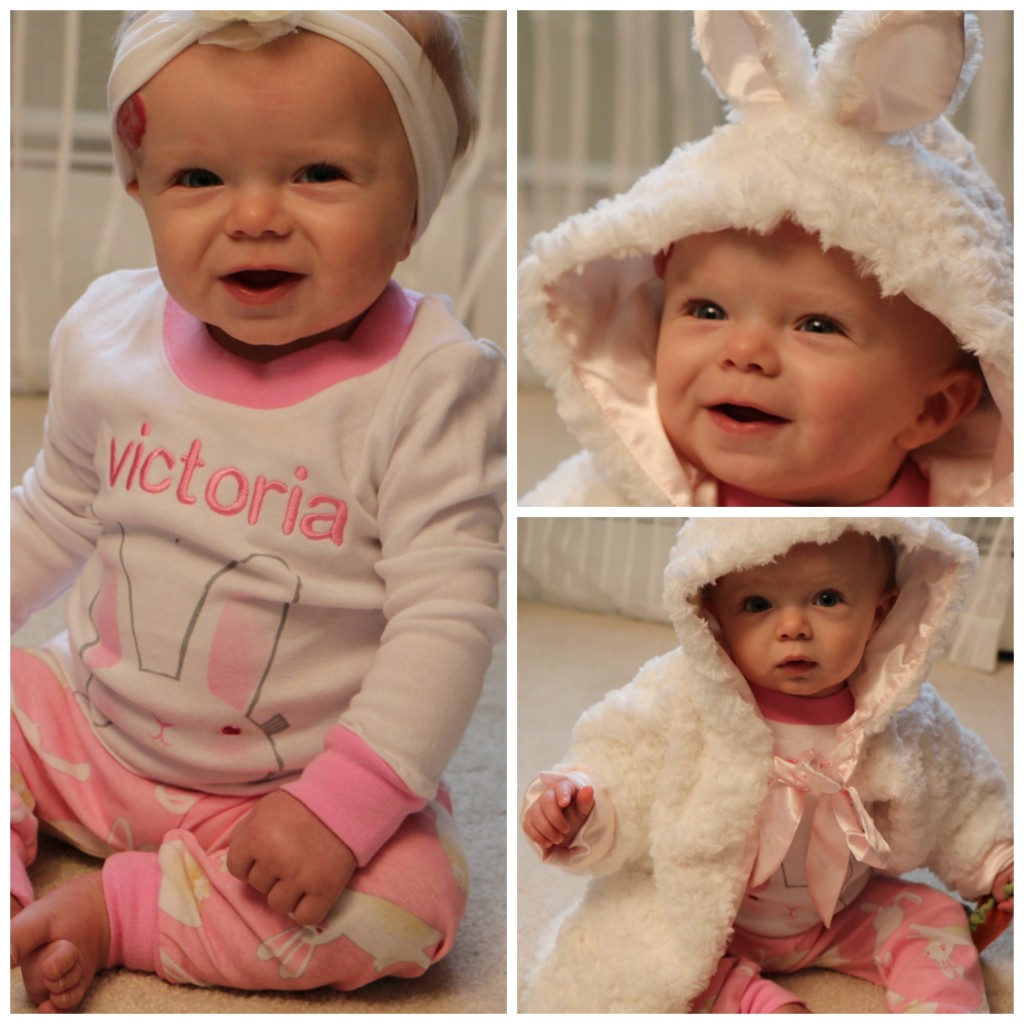 I am obsessed with Chasing Fireflies. I've gotten Halloween costumes from them in the past for my sons and most recently my daughter (she rocked a lobster and strawberry costume beautifully for the holiday!). They have the most adorable outfits for babies and kids and I just think they are the best!
Chasing Fireflies reached out to me to work with me for the Easter holiday this year. Since this is Victoria's 1st Easter, I thought it would be fun to find something on Chasing Fireflies that I could keep forever, so I opted for monogrammed jammies and an EXQUISITE Bunny Coat!
I mean, I'm not kidding… I was melting during our little photo shoot together!
On Victoria:
Personalized pink sweet bunnies pj's
Baby bunny cuddle coat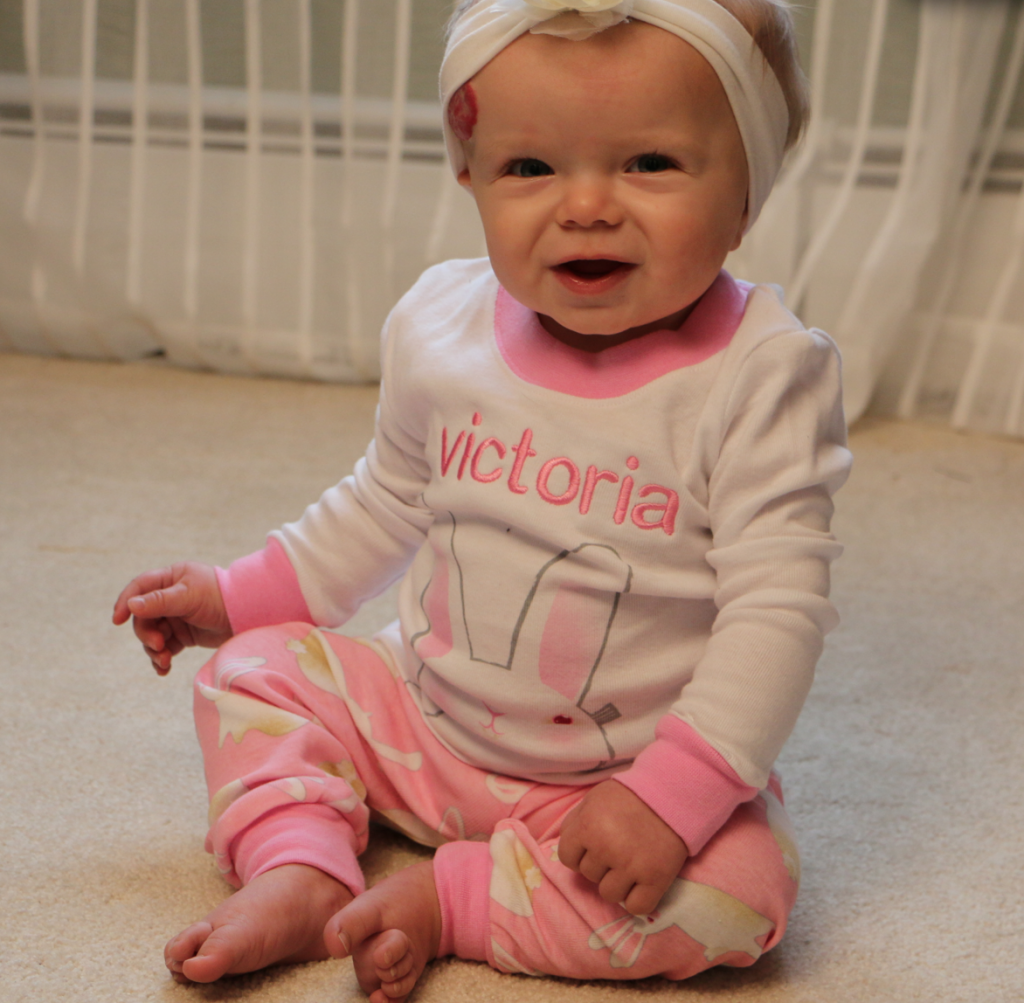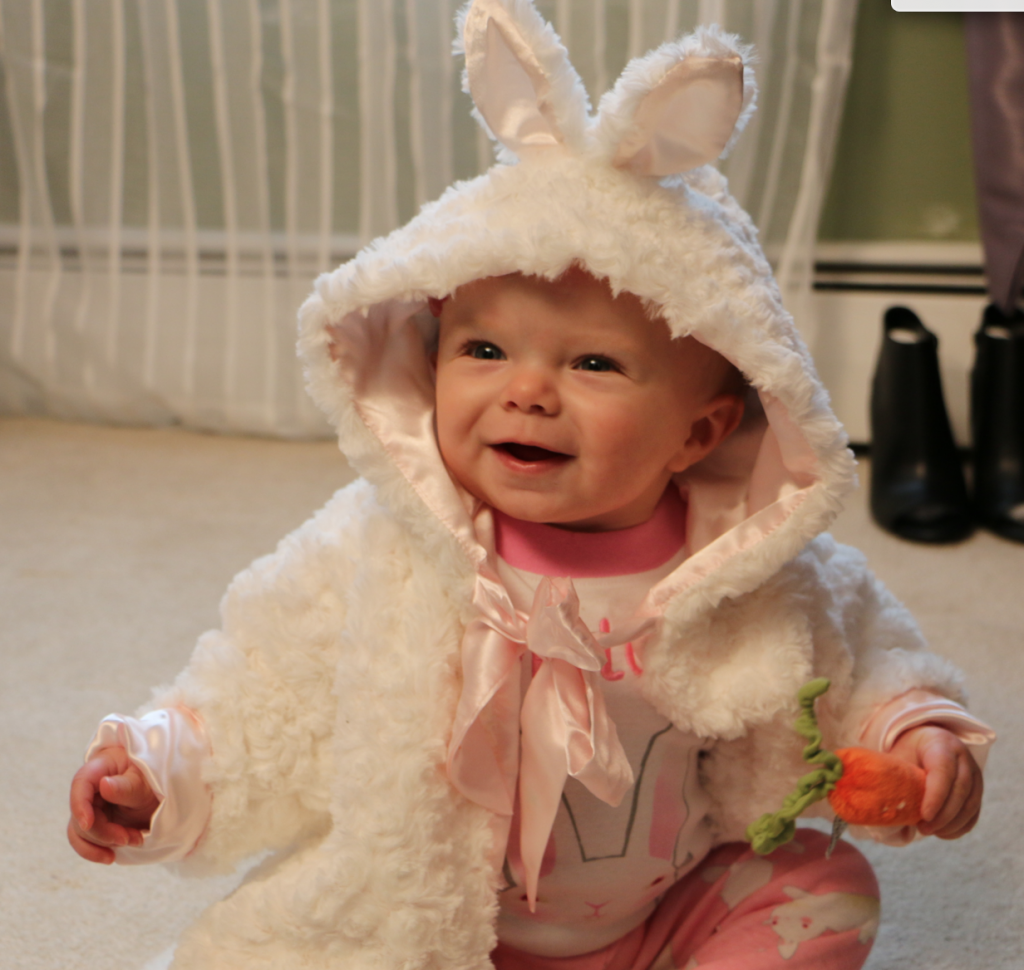 This is a PERFECT destination for parents! You can shop for personalized clothes and gifts; special gifts for birthdays, baby showers, christenings and holidays; school gear; Halloween and dress-up costumes; kids' room décor and more. You can also enjoy gift wrapping services and baby gift registry.
(Disclosure: I was sent the clothing to review from Chasing Fireflies.)
What Victoria Wore: Chasing Fireflies Easter Clothing #OOTD
was last modified:
July 11th, 2017
by