Join me and Vera Sweeney for a BRITAX Twitter Party Wednesday Night (3/12) at 8PM (ET)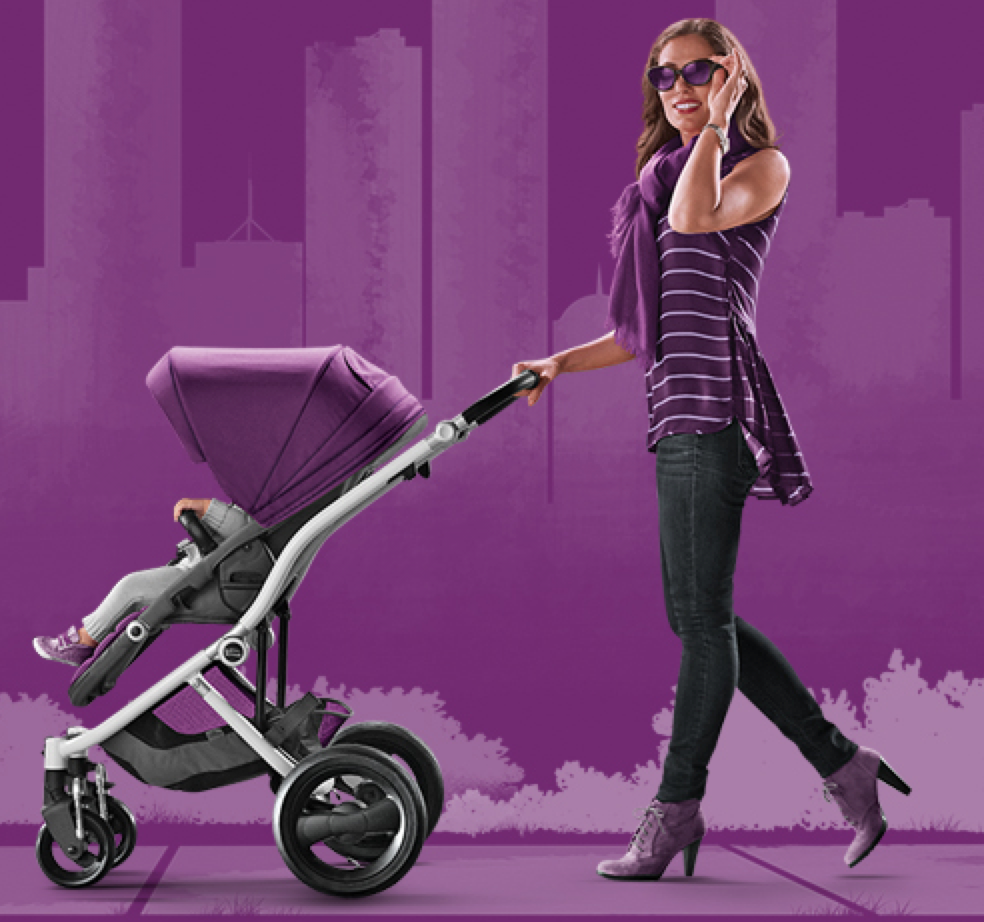 We're excited to be hosting a Twitter Party with BRITAX Wednesday night as we chat about the Britax Affinity Stroller!
Turn the sidewalk into your personal catwalk with the Affinity Stroller by Britax. This visionary and versatile design exudes style and grace while delivering the level of comfort, durability, and functionality you demand.
The sleek base frame design upon which to build your customized look. With three elegant frame colors and six bold fabric colors to choose from, you can mix-and-match to suit your personal taste. But the customization doesn't stop
there. The Click & Go system makes it easy to adapt the Affinity stroller to your changing needs—installing a bassinet, an infant car seat, or switching the direction of the stroller seat—without purchasing additional adapters.
The Affinity Stroller features the same thoughtful engineering and attention to detail that has made Britax one of the most recognizable and trusted brand names among parents. From the cast aluminum details to the fabrics and accessories, everything is constructed with premium materials to ensure superior performance and exceptional comfort for both you and your child.
We're excited to dish at our Party all about the Afiinity!
DETAILS:
When – Wednesday, March 12th
Time – 8PM (ET)
Hashtag – #BRITAXstyle
Hosts – @AudreyMcClellan @VeraSweeney
Brand Host – @Britax
NO RSVP!!!
$3200 in GIVEAWAYS throughout the Twitter Party!!
Join me and Vera Sweeney for a BRITAX Twitter Party Wednesday Night (3/12) at 8PM(ET) #BRITAXstyle
was last modified:
July 8th, 2015
by