This past December, I attended an event in NYC for P&G Fabric Care. I ran into one of my blogging friend's Brianne from Stroller in the City. She ALWAYS looks amazing and ALWAYS has the chicest and trendiest outfits on. I just adore her!
Well… on this particular day, she had on the coolest top and I just loved it!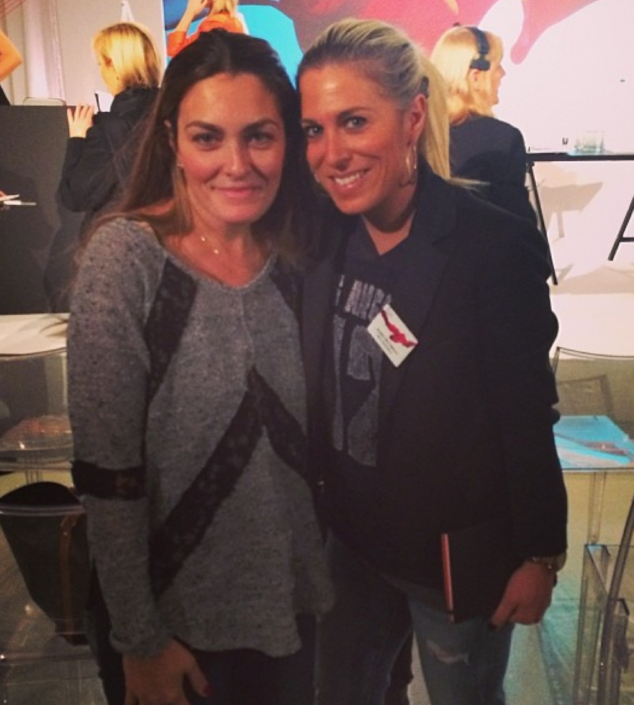 Sunday Fashion: FREE PEOPLE at Macy's
I asked her where it was from and she said, "Free People." After that, I went on a manhunt for it.
I couldn't find it ANYWHERE.
Well, today I did! SUCCESS! My Macy's finally got Free People in their store and today I spotted it while walking by. I literally almost screamed out loud! I finally have it in my possession.
Sunday Fashion: FREE PEOPLE finally at my Macy's
was last modified:
November 3rd, 2018
by