Daily Love: Capturing all the special videos on my phone on YourKidVid
I'm one of those people who has her life (and then some) on her phone.  I have all of my photos and videos, ALL of them. Gone are the days of developing film and videos on VHS tape.  All of the childhood memories of my children are with me at all times on my phone… which I love.
But… they're also just that – on phone.
I don't do anything with them. They just sit there and that's it.
Well, not anymore thanks to YourKidVid!
You Capture. We Captivate.
A professional video editing service for you and the little ones you love.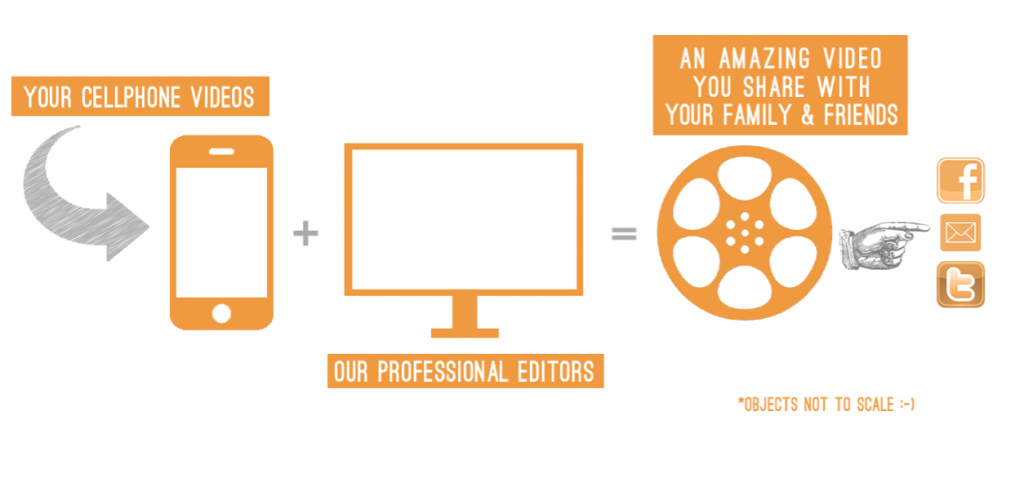 We take all those videos of your kids, the ones taking up space on that handheld device of yours, and we hand edit them into a mini-movie you'll be more than proud to share with family and friends.
Here's one of our videos…
This video makes me cry. It's such a beautiful video of some special times with my guys!
Love it.
Disclosure: YourKidVid gave me a video to review. All opinions are 100% my own.
Daily Love: Capturing all the special videos on my phone on YourKidVid
was last modified:
July 11th, 2017
by