In 1980, my father opened a Print & Copy Shop called Barrington Printing. A true entrepreneur, my father wanted to create his own business and grow it as big as he possibly could. 33 years later, my father has grown this "little" Print & Copy shop into a 30+ employee commercial printing company that employees my brothers, sister-in-law and sister. Being so close to the business and seeing (first-hand) the success of it throughout the years, I know how important it is for a small business to have a website and be part of the whole world of social media. But! It all starts with a website, having a place online for people to find you and see what it is you are all about, and I've seen the success of my father's local and small business in Rhode Island with the addition of a website.
Nothing makes me happier than shopping and giving my business to a small business. There are MANY small businesses in Rhode Island that I shop at and frequent and recommend to all of my friends. Many times it's too difficult to get into a store, especially being a busy mom with 4 kids… so I rely on websites to answer questions for me and to see if certain products I want are available.
One of my FAVE places to shop at and check-in to is Bellani Maternity. They are a fabulous boutique and resource center for Rhode Island moms and moms-to-be needing a place to meet other expecting moms and new parents. They have all of the items you need and want, and mixed them with parenting classes, and mommy & me groups. It's a WONDERFUL place for moms and moms-to-be and I absolutely love seeing the classes they offer and the amazing items they have at their store.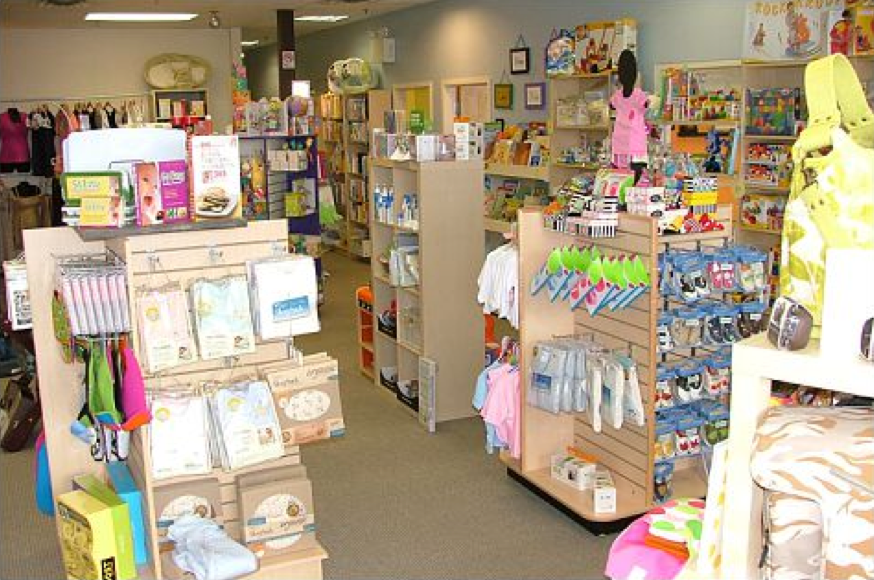 I just love how Kelly (the owner) knows everyone and is truly the "Norm" of the mom world in Rhode Island. She knows her customers by first name and does a wonderful job conveying their message and customer service through their website. They just do a remarkable job at connecting with their audience and customers digitally and I love it! I'm so happy they have a web presence! But… not many small businesses have a website, which makes it VERY difficult for customers to connect.

Do you have a favorite small local business that you'd love to see have a web presence to help them out?
Ready for the Go Daddy #NoWebSitis CONTEST!?
GoDaddy (which I use for my websites!!) wants to help prevent no-web-sitis for your fave small business… and they want you to help them WIN a site! GoDaddy is awarding 10 small businesses a year of .com, .org or .net domain registration and premium Website Builder plan. And, double bonus, if the business you nominate wins, you win $50!
You don't want this to happen to your FAVE small business…
GoDaddy is taking nominations until Tuesday, June 24.
Come on… do your favorite small business a favor and help them fight websitis!
Know a small business that suffers from No WebSitis? You can nominate them to enter the contest or vote for your favorite. Ten local small businesses will win a website from Go Daddy and you could win a $50 Visa Gift for nominating them!
This is a sponsored conversation written by me on behalf of Go Daddy. The opinions and text are all mine.
Go Daddy #NoWebSitis CONTEST! What small business do you know that needs a website?
was last modified:
July 14th, 2017
by