Mystery Box Time: A Secret SurpriseRide for your Kids!
I love when I come across amazing things for my boys, especially things that will ignite passion, creativity and a beautiful spark!
SurpriseRide is one of those amazing things and I'm excited to share the coolness and the fabulousness of it!
So what is SurpriseRide?
SurpriseRide is literally a surprise in the mail for your children… creative surprises for them to engage with, beyond videos games.
Here's their story…
The idea for SurpriseRide came when we, sisters and aunts of two active and curious boys, struggled to find unique gifts that would add value to our nephews' lives. Having experienced tremendous economic hardship during our own childhood, we remembered a simpler time when what we enjoyed most as kids was getting immersed in activities with siblings and parents.
We were fortunate to have a dad who was an artist by profession and facilitated DIY activities. He always encouraged us to bring our imaginations to life. Those projects shaped who we are and our view of the world. We want to help busy parents give their kids that same opportunity to evolve through play.
Absolutely incredible!
So how does it work?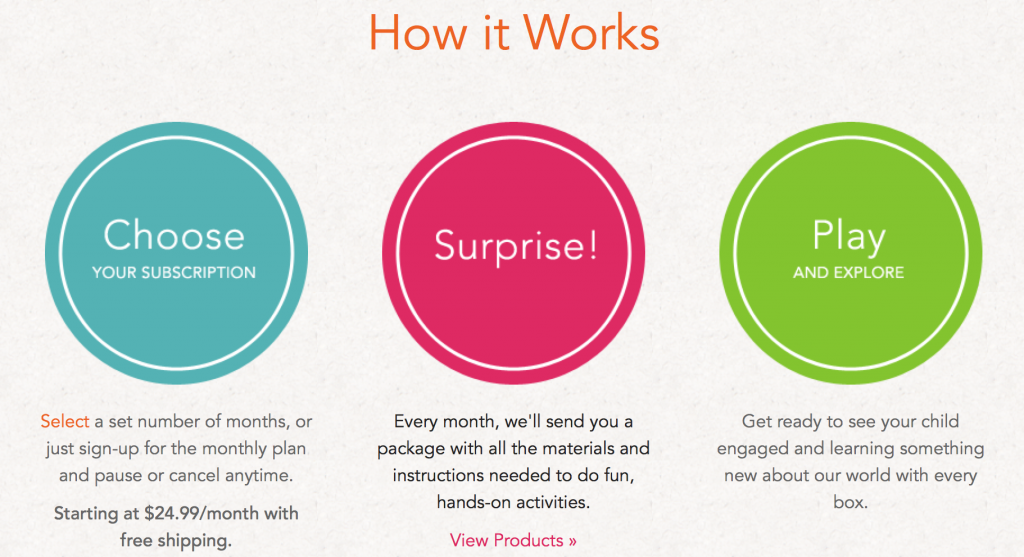 And then, once a month… a surprise shows up at your door for your kids!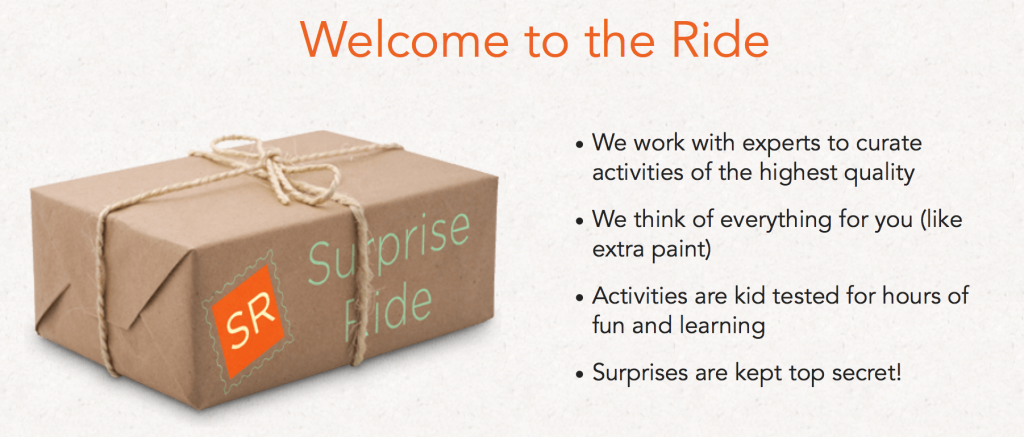 Our MAY SurpriseRide just arrived! This month it's all about VINCENT VAN GOGH!
My sons can't wait to dive right in!
Such an amazing idea for kids! Enjoy your SurpriseRide!
Mystery Box Time: A Secret SurpriseRide for your Kids!
was last modified:
July 17th, 2017
by