Announcement: Working with Tommee Tippee as Mom Ambassador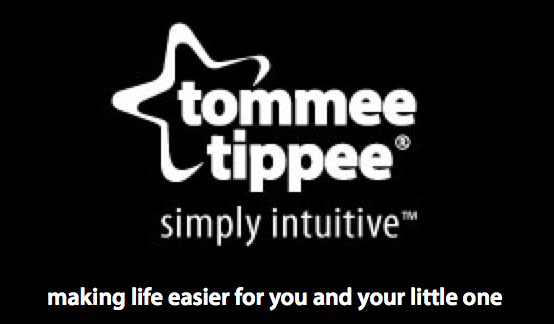 I'm beyond excited to announce that I have joined the Tommee Tippee team as a Mom Ambassador! For me, it's just such a perfect and natural fit and I couldn't be more excited or more proud to be part of the team!
I've always been a fan of Tommee Tippee and their passion for giving parents the best possible products for infant feeding, toddler feeding and infant soothing. From breast pumps to bottles to sippy cups to tableware to pacifiers… there's everything a new mom and dad needs for their child. What makes me so happy to be working with Tommee Tippee is that each product they offer has features and innovations with your child in mind to give them the very best. I think it's just so essential and so wonderful to have a brand that is passionate about the emotional bond, too when it comes to feeding and soothing your child. It's something very special and very unique.
Being pregnant with my 5th child right now, I'm excited to bring Tommee Tippee into my home for my daughter. I know that she's going to get the very best with Tommee Tippee and it takes any worry or fear out of me when it comes to her feedings and her soothing time. I have done the research and I know that my Victoria will be getting the very best, which is something I just LOVE.
I hope you take the time to come with me on my Tommee Tippee journey! I will be sharing information, advice, new product launches and special events Tommee Tippee will be hosting through my various social media channels.
I'm VERY excited to begin my Tommee Tippee journey!
Announcement: Working with Tommee Tippee as Mom Ambassador
was last modified:
July 17th, 2017
by