Fashion Deal of the Day: Lands' End Classified Sales
It's SATURDAY.
You know what that means, right?
Lands' End Canvas just released their weekly Classified SALES!
BOOM!
What's the beauty of Classified SALES!? The longer you dip into the week, the better the deals get!
What's up this week?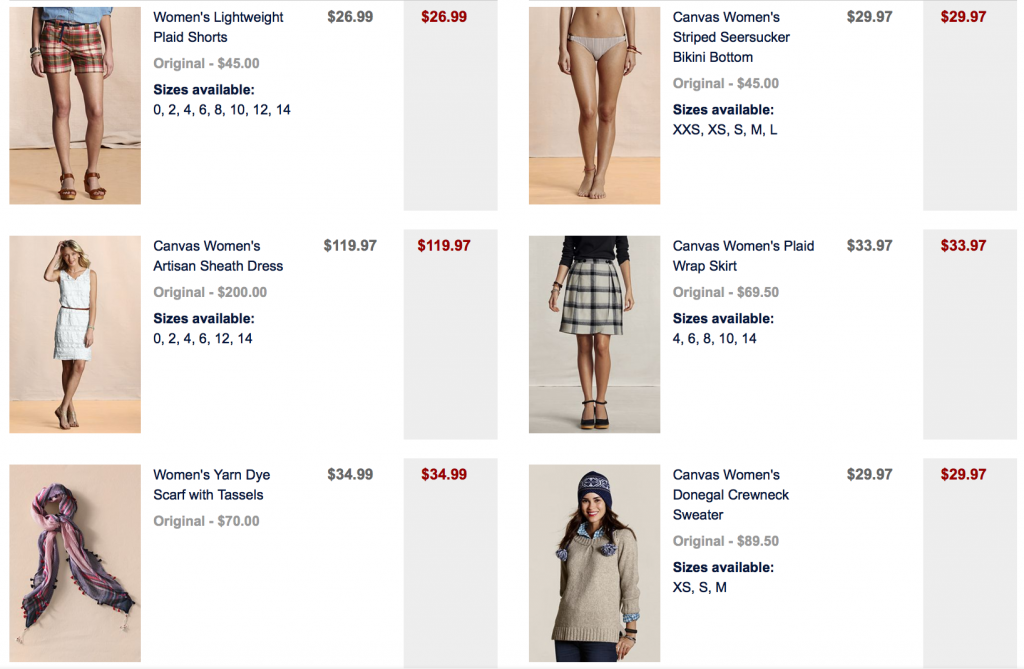 Scoop them up!
It's a total DEAL RUSH!
Fashion Deal of the Day: Lands' End Classified Sales
was last modified:
March 30th, 2013
by