Even if you're not a red lipstick girl, you still need to have one in your makeup arsenal.
I have probably worn red lipstick about a dozen times in my whole entire life, but I'll tell you what… I ALWAYS have a tube in my makeup bag. It's an essential.
With Heart Month upon us, wearing red lipstick is a bold statement. It says, "Here I am!" in so many ways. You also don't have to wear it so severe, you can play it down, add a gloss or a shine to it to really mute the boldness.
I want to share with you some of my fave red shades. You'll notice that not all of these shades look exactly alike and that's the beauty of these colors… they are all in the red family, but all give off a different look and vibe.
Here are 11 Red Lipsticks that you NEED for Heart Month:
5) L'oreal Colour Riche® Lipcolour

6) COVERGIRL LipPerfection – Heavenly

7) COVERGIRL LipPerfection™ Jumbo Gloss Balm

8) Estee Lauder Pure Color Sequin Finish

10) smashbox Love Me Be Legendary Lipstick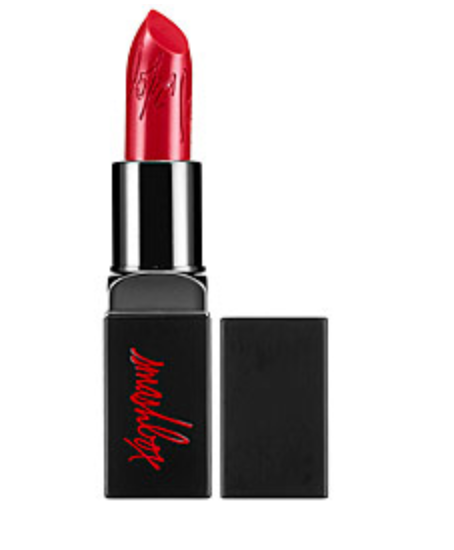 11) Stila Lip Glaze – Strawberry

Best of Beauty: 11 Red Lipsticks that you NEED for Heart Month
was last modified:
July 17th, 2017
by