After having an awesome time in the waves at Venice Beach, we decided to head down to Santa Monica Piers. One of my good friend's in college grew up in Malibu and I spent one spring break with her there having a blast as she brought me to all the "key" spots. Santa Monica Piers was one of them.
But… back then, we were too "cool" to go on any rides! 🙂
Fast Forward 15 years… the rides ARE part of the cool at Santa Monica Piers. My sons saw the Ferris Wheel as we pulled up and couldn't wait to get over to it!
We walked the Pier first…
Took lots of FAMILY photo opps!
Watched the sunset at the end of the Pier…
Grabbed some dinner at some awesome Mexican Restaurant right on the Pier where we were serenaded!
And then off to have some FUN!!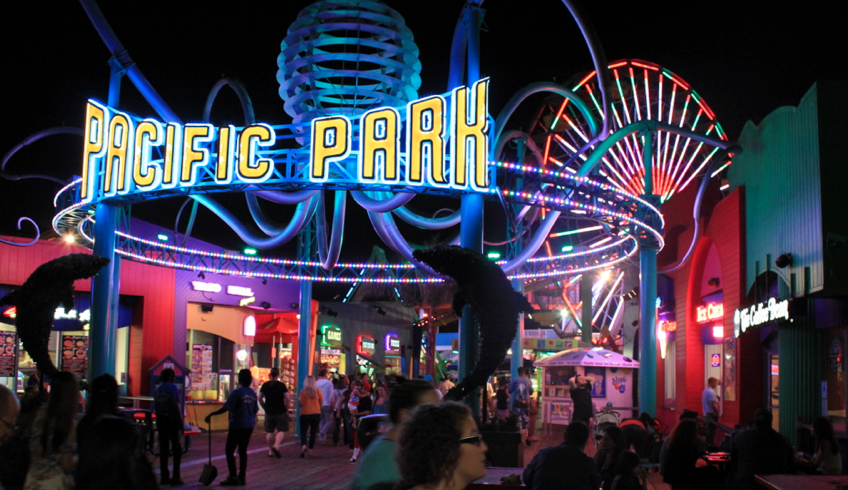 Finished off with a little fun at the beach (at night!)…
Amazing night with the family!!
xo
McClelland Boys and Santa Monica Piers
was last modified:
September 16th, 2012
by