Sometimes it's just all about the shoes. 🙂
This Fall there are some gorgeous shoe trends when it comes to the ladies! I'm someone who has quietly been stalking the shoe styles for Fall since early July. Fall is my favorite when it comes to fashion because there's always such new and defined trends, so I'm just obsessed with what's "hot" and what's trendy. With shoes… we're in for some delicious treats!
Most moms love comfort when it comes to footwear, and I can understand that. With 4 little boys, I need to make sure I'm comfortable, too.
But… I also love to infuse some serious style with that comfort. It's not just about being practical with comfort, you can be practical with style and fashion, too.
READ MORE from Garanimals article…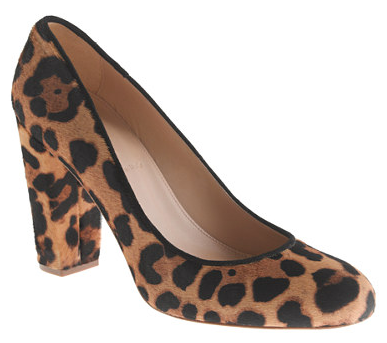 Fall Shoe Trends for Moms
was last modified:
July 19th, 2017
by