WORDS.  They roll off our lips.  They magically appear at the tips of our pens.  They make us smile and laugh and think and be.
WORDS give kids great confidence and ease… whether through speech or the written word or both.
It's been raining WORDS here at 365 Days of Literacy for Kids during the month of April.  WORDS.  WORDS.  And more WORDS.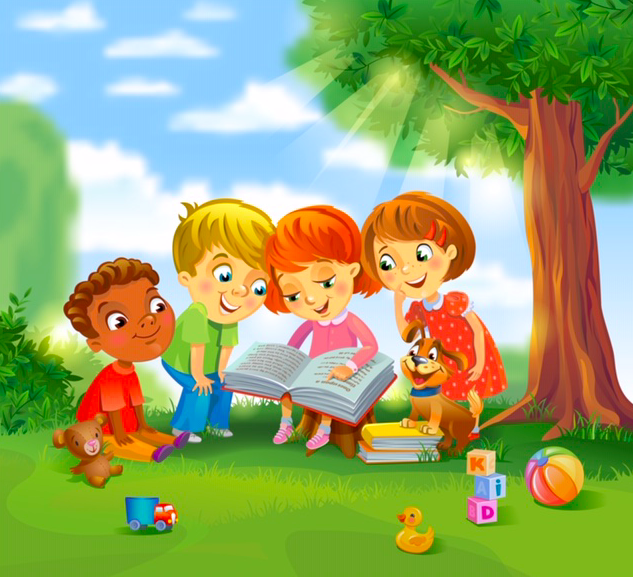 Today's WORD is:  scarab beetle
The scarab beetle is an interesting little bug… often referred to as the dung beetle.  What makes the scarab beetle so interesting to kids?  It feeds almost exclusively on feces. Theses beetles either roll dung into spherical balls and use it for food and brooding space, bury dung and then tunnel through it for food, or simple dwell in dung they find on their adventures. Ah, ha!
But the scarab beetle's dung habits are not only good for its survival, but for general agriculture as well.  By consuming and burying dung, the scarab beetle helps keep important nutrients recycled into soil while removing dung habitats for disease carrying insects such as flies.
The scarab beetle was also revered by the ancient Egyptians, who believed the "sacred scarab" was linked to Khepri, their god of the rising sun. Some historians believe that the scarab beetle's dung ball may have been thought to resemble the sun.  Excavations of ancient Egyptian sites have revealed images of the scarab beetle on temples, burial tombs, jewelry, seals and as sculptures.
The next time your child sees a beetle, perhaps even scarab beetle, forget the dung part for a moment and think of all the stories it may tell of its ancient Egyptian ancestors!  Just be ready to listen…
*Join us each day here on 365 Days of Literacy for Kids for Fun, Easy & Completely Do-able Literacy-Starters!
APRIL SHOWERS bring WORD SHOWERS: Days of Literacy for Kids!
was last modified:
April 1st, 2020
by