Let's end our April Showers Word Powers with an intriguing downpour!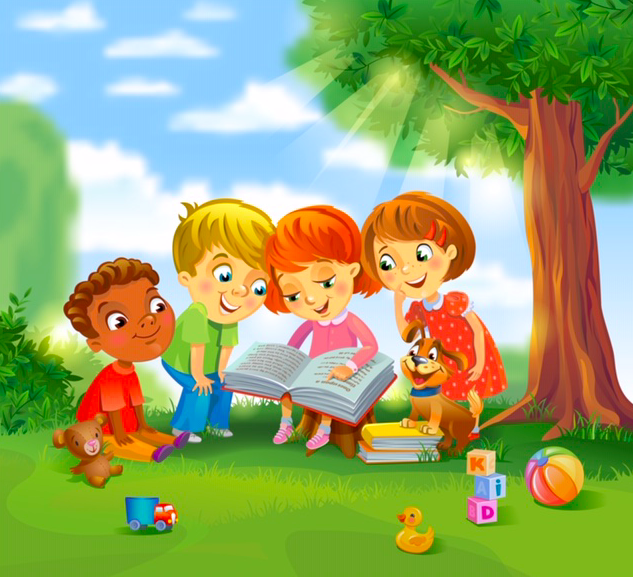 The following 8-letter words end with the same 4 letters they begin with:
1.   beriberi: a nervous system ailment caused by a thiamine (Vitamin B1) deficiency
2.   caracara:  a bird of prey
3.   chowchow:  a breed of dog;  a green tomato relish
4.   couscous: made from two different sizes of husked and crushed, but unground, semolina of hard wheat
5.   froufrou:  fussy or showy dress or ornamentation
6.   greegree:  used for transforming into a monkey on Ape Atoll
7.   guitguit:  one of several species of small tropical American birds
8.   kavakava: a drink known for its relaxing qualities
9.   lavalava:  a garment used for both sexes in Polynesia, consisting of a piece of printed cloth worn as a loincloth or skirt
10. mahimahi:  surface-dwelling fish found in off-shore waters of temperate and tropical zones
11.  matamata:  a freshwater turtle found in South America
Kids love to have FUN with uniquely spelled words… like froufrou.  And it's FUN to learn the meanings of these unique words, too!
These words will spark lots of conversation.  Can you think of any other words with this interesting characteristic of same beginning and ending letter combination?
Join us here each day at 365 Days of Literacy for Kids for interesting and fun literacy conversation-starters!
APRIL SHOWERS bring WORD POWERS: Days of Literacy for Kids!
was last modified:
April 1st, 2020
by