You've heard of the gorilla… but have you heard of the zorilla?
Yes, zorilla, derived from the French zorille and Spanish zorrilla/zorrilla.
The zorilla is an animal of the African genus Zorilla allied to the skunks and weasels.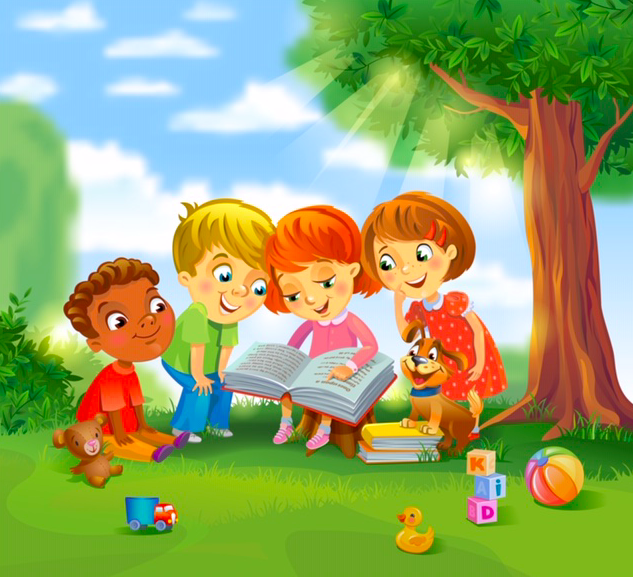 Although the zorilla resembles the skunk, the common name for the zorilla is the polecat.  The zorilla's stripes stretch from its head to tail, the tail being all white, all black or mixed.  Zorillas live in Africa and like well-grazed grasslands.  They rest during the day and search for food at night… things like insects, frogs and birds.
The zorilla has very strong scent glands and will use its glands to spray an irritating fluid at its predators or enemies.
Hmmmmm.  It may be wise to avoid the zorilla in its habitat as some people think its the stinkiest creature on earth!
APRIL SHOWERS bring WORD POWERS: Days of Literacy for Kids!
was last modified:
April 1st, 2020
by