A WORD can come to us in the most interesting way.
Take the word varec, for example.  Do you have any idea what varec means or where the word comes from?  Do your kids know what the word varec means?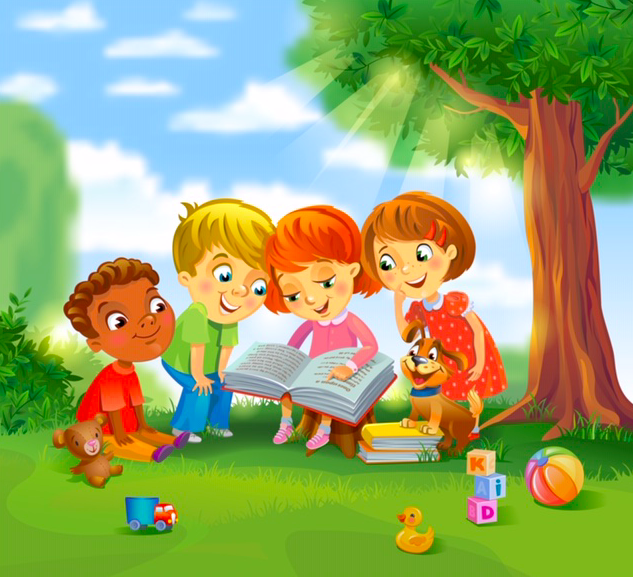 If not… have a little fun.
The word varec means seaweed.  Yes, seaweed.  The word varec is derived from the Old Scandinavian word wrek, wreck or wrack.  Sea-wreck or sea-wrack was the wrek of the sea… tangled algae, grass and weeds driven by the tides of the seas.
In the late 17th century, varec was commonly called brown-wreck… and there was even an organization called the Wreck Brethren, which annually raised the funds for carting the wreck, seaweed… or varec.
So, the next time you're at the beach with your kids, tell them the story of varec… both the seaweed and the word!
*Join us each day on 365 Days of Literacy for Kids for ways to engage your kids in great conversations… and help increase literacy!
APRIL SHOWERS bring WORD POWERS: Days of Literacy for Kids!
was last modified:
April 1st, 2020
by