We've gathered quite a menagerie of animal types under our April umbrella of APRIL SHOWERS BRING WORD POWERS! Kids love the animal kingdom and kids love to know awesome things about not so common, but awesome anyway, animals.  Let your kids in on some interesting, intriguing and fun animals and their names.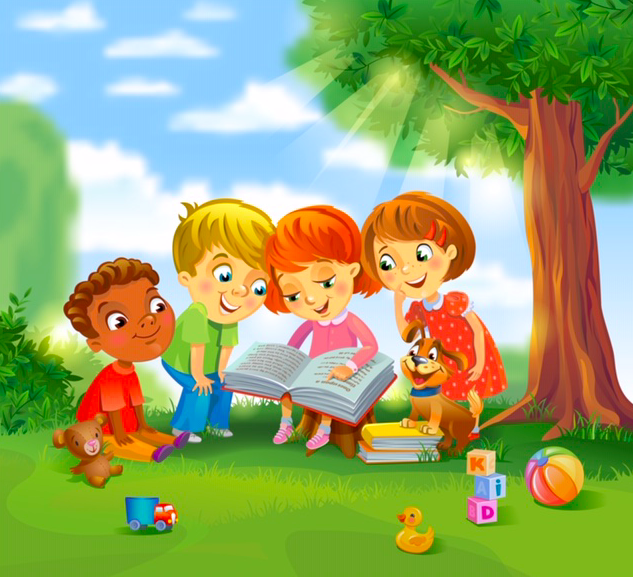 Let's see… we have the dobbin, kob, lammergeir, muntjac, naked mole-rat, olm, racerunner, scarab beetle, and TODAY we're adding the titi, specifically the Caqueta Titi.
Yes, a titi is a tree native to southeastern United States… but the titi we're talking about today is an animal.
Here's a little hint: This titi purrs like a cat.
Not a good enough hint? How 'bout this: This titi is "being recommended for classification as Critically Endangered. The population size has been estimated at less than 250 individuals, and its habitat has been fragmented by clearing for agricultural land."
OK.  We're talking about the Caqueta Titi monkey, a new species recently discovered in the Amazon!
Titi monkeys live in South America.  They are relatively small, but have very long tails.  Their fur is soft and long, usually reddish, brownish or blackish.  They live in family units much like human beings, and the adults mate for life.  Titi monkeys are sometimes called jumping monkeys because of their ability to jump from branch to branch.
Isn't it fun to discover a new animal and a new word… TITI.
Take titi into your own WORD-STASH and then share it with everyone you know!
*Join us here at 365 Days of Literacy for Kids each day for more Fun, Easy & Completely Do-able little knowledge tidbits.
APRIL SHOWERS bring WORD POWERS: Days of Literacy for Kids!
was last modified:
April 1st, 2020
by