Have you ever seen the wide-eyed excitement of a child when he or she learns a new WORD?
It's one of the most amazing experiences in the world.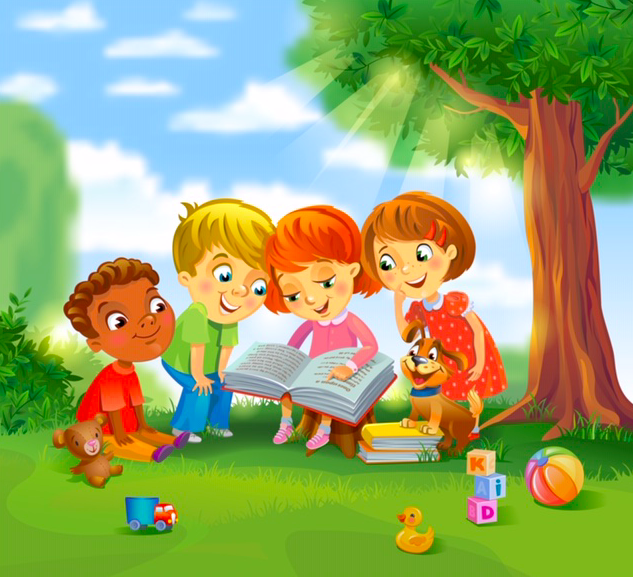 Here on 365 Days of Literacy for Kids, it's all about talking, laughing, fun and SHARING WORDS.  No drills.  No recitations.  No quizzes.  Just working a poem, a phrase, a word into your conversations with your children… at breakfast, in the car, during dinner, bath time or bedtime.  365 days of WORDS OF ALL KINDS add a formidable WORD-STASH to your kids' vocabularies… and WORDS are what LITERACY is built upon.
I know this works!
During April, 365 Days of Literacy for Kids is all about WORD SHOWERS… and today's WORD is:  racerunner
Now, you may think a racerunner is someone who run's races.  It's not, in this case.   But a racerunner is extremely fast, alert and energetic, and can be found running along grasslands, woodlands, plains and even in rocky places.  This racerunner is a common lizard!  There are 3 kinds of racerunners:  the Eastern Six-lined Racerunner,  the Texas Yellow-headed Racerunner and the Prairie Racerunner, all found in the United States.  The image below is a Six-lined Racerunner, known for its 6 lines down its back:
Racerunners LOVE the heat of summer, so be on the lookout for these speedy little lizards as summer approaches.  If you see one, it will most certainly look like it's running a race!
Join in each day of our 365 Days of Literacy for Kids for Fun, Easy and Completely Do-able Literacy Builders!
APRIL SHOWERS bring WORD POWERS: Day 109 of 365 Days of Literacy for Kids!
was last modified:
April 1st, 2020
by