April Showers bring Word Powers in the forms of RAINFALL and SNOWFALL with these 3 letters: QPF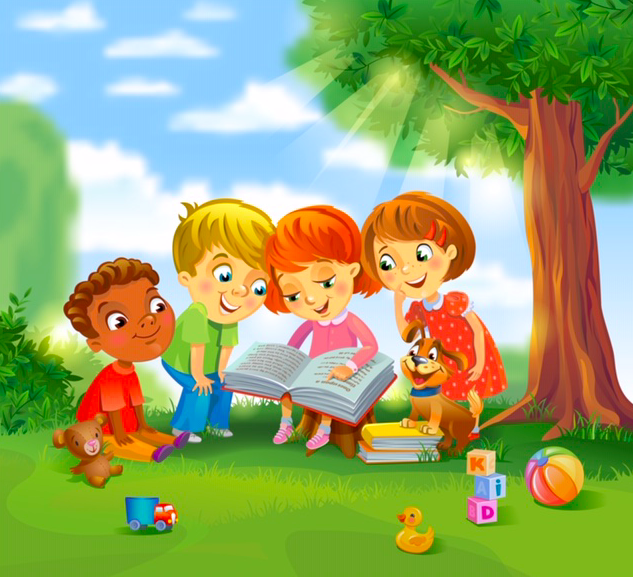 Put up your umbrellas, kids… because QPF is the Quantitative Precipitation Forecast. The QPF is the expected or predicted amount of precipitation for a specified region over a specified time period.
–  QUANTITATIVE: Relating to, measuring, or measured by the quantity of something
–  PRECIPITATION: Rain, snow, sleet, or hail that falls to the ground
–  FORECAST :  To estimate or calculate in advance, especially to predict weather conditions
The next time you listen to a weather forecast, be a bit of a meteorologist and look for the QPF.
*Join us each day in April for another powerful WORD or WORD GROUP – 365 Days of Literacy for Kids – Fun, Easy & Completely Do-able
APRIL SHOWERS bring WORD POWERS: Days of Literacy for Kids!
was last modified:
April 1st, 2020
by