So… we've learned some awesome ANIMAL WORDS… dobbin, kob, lammergeir, muntjac, naked mole-rat and olm.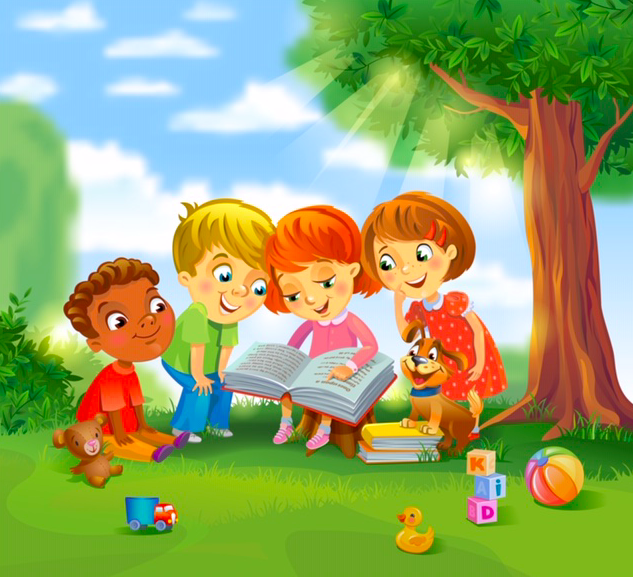 We've learned a few just plain old INTERESTING WORDS… aubade, beaux, crinigerous, eye rhyme, fritinancy, gneiss, hallux, ides, jentaculum and pneumonoultramicroscopicsilicovolcanoconiosis.
And, of course, there are the always fun BODY PART WORDS… hallux and today's word:  patella
Why say kneecap when you can use an awesome word like patella?
The word patella is derived from the Latin patina, meaning shallow pan… and patella is defined as a small movable bone, flattened and convex in shape, covering the front of the knee joint. It makes perfect sense to call your patella a knee-pan or knee-cap!
I wonder how many of our April Word Animals have halluxes and/or patellas…
Join us each day in April for a WONDERFUL WORD to add to your kids' LITERACY WORD POWER…  at 365 Days of Literacy for Kids – Fun, Easy & Completely Do-able!
APRIL SHOWERS bring WORD POWERS: Days of Literacy for Kids!
was last modified:
April 1st, 2020
by