Word Power Shower!
Today's WORD: muntjac
Sometimes called the "Barking Deer" because of its sustained bark-like sound when alarmed, the muntjac is a deer.  Male muntjacs are extremely territorial browsers and grazers, and the muntjac population is common to Asia, found in forests and areas of dense vegetation.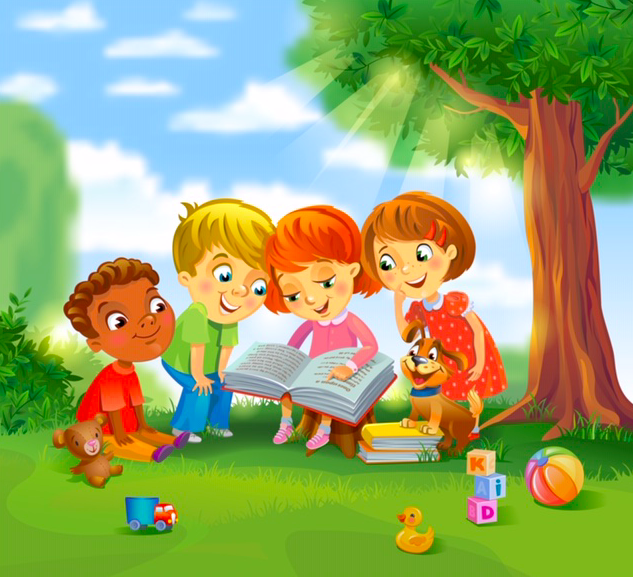 There are several species of the muntjac, and some are even used as pets.  I think I'll just stick to a barking dog, though!
*Join in on our 365 Days of Literacy for Kids – Fun, Easy & Completely Do-able and learn something new, interesting or intriguing each day!
APRIL SHOWERS bring WORD POWERS: Days of Literacy for Kids!
was last modified:
April 1st, 2020
by