April Showers bring Word Powers!
How about the power in this word?  lammergeir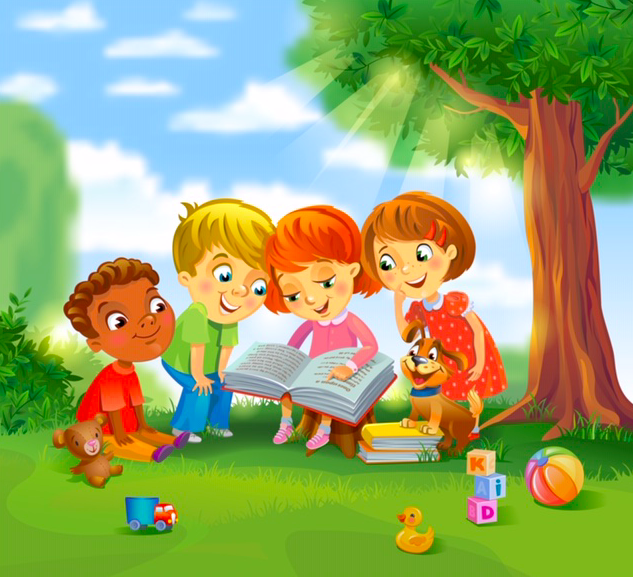 The lammergeir, also known as the Bearded Vulture, is a bird of prey whose habitat is mountainous terrain in primarily Asia and Africa.
The lammergeir is a scavenger, feeding mostly on the bone marrow from the carcasses of dead animals. But one of the most interesting characteristics of the lammergeir is that it has developed a skill to carry large bones to heights so great that dropping the bones on rocks below actually smash the bones into edible pieces.  This "skill" takes up to 7 years to master. The lammergeir is also known to snatch live tortoises and drop them to their deaths — for dinner.
The word lammergeir is derived from the combination of lammer + geir = lamb vulture. Yes, the lammergeir is also noted for preying on lamb.

Introduce your kids to the word and the vulture lammergeir today.  Just don't get too close!
Join us each day in April for a fun, new WORD.
APRIL SHOWERS bring WORD POWERS: 30 Days of Fun Vocabulary for Kids!
was last modified:
April 16th, 2020
by