April is all about WORDS and WORDS are the foundation of Literacy –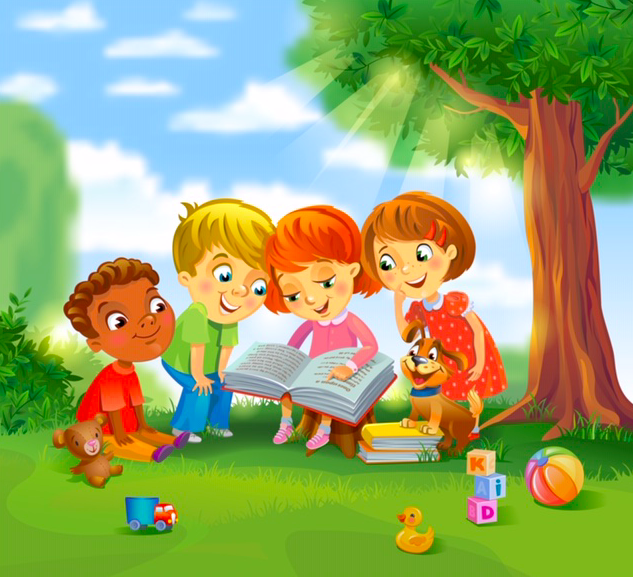 Get your kids excited about WORDS. Get your kids talking about WORDS.
Get your kids talking about this WORD today:  kob
It's not cob as in corn-on-the-cob.
This kob is a noun,  an orange-brown African water antelope of the genus Kobus, having lyre-shaped horns in the male.
Animals and animal words are very interesting to kids.  The kob is a grass-eating antelope that was once feared "lost" to war, hunters, poachers and wildlife destruction, but scientists have found herds of kob living in Sudan.  Kob migrate in search of grazing lands and water, forming densely packed columns of animals that can stretch up to 30 miles across and 50 miles long.  The kob is a member of a diverse group of large ungulates (hoofed animals) – yet another fun vocabulary word.
Introduce your kids to the kob today.
5 minutes each day in April of fun, easy and do-able WORD activities for kids.
APRIL SHOWERS bring WORD POWERS: Today's word is KOB, not as in corn-on-the-cob
was last modified:
April 15th, 2020
by