You know what's wonderful about WORDS?
Everything! WORDS excite kids.  WORDS nourish kids.  WORDS entertain kids.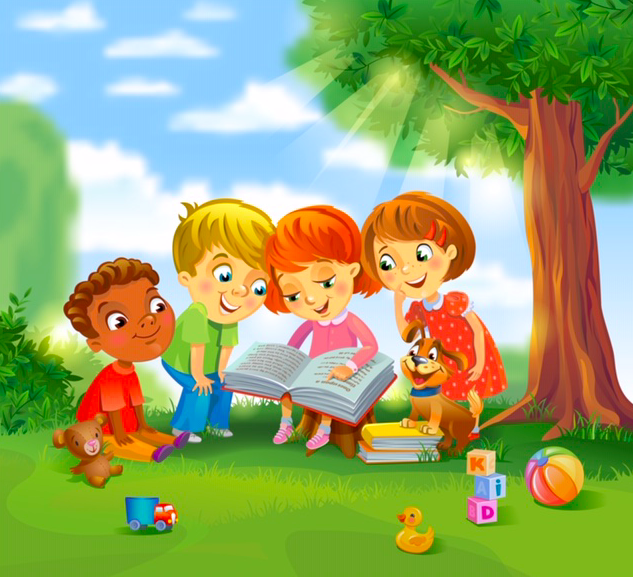 Join in on our WORD POWER SHOWERS each day in April, here on Mom Generations.
30 Word Showers in April.  That's 30 Days of learning something new, something fun, something interesting, something kid-inspiring and kid-friendly. 
Today's WORD: ides
In the ancient Roman calendar, the ides was the 15th of March, May, July, October, and the 13th of the other months. Ides derives from the Latin "to divide" or "the middle," the date sought to split the month.
ides is a very interesting and intriguing word for many reasons:
ides is rarely used in singular
in Roman times, the Ides of March was known as a deadline for settling debts
Ides was made famous by Shakespeare in his play Julius Caesar when the Soothsayer warns Caesar – "Beware the Ides of March" – meaning, take heed on the 15th of March
Ides was used by American Abagail Adams when she wrote, "The 19th of April, ever memorable for America as the Ides of March to Rome and to Caesar."
ides is a fun word to know, simply to know.
Why not celebrate the ides of each month with your children?  Begin this month, the Ides of April on April 13th.  
APRIL SHOWERS bring WORD POWERS: 30 Days, 30 New Words
was last modified:
April 10th, 2020
by