I just recently starting shooting an hour long show on The Pulse Network called "Audrey's Fashion Sense!" I'm having a blast doing it… it's an hour where I can have some fun, talk about anything I want and interact with fun and cool guests!
My first official show was 2 weeks ago… but then I was hit with the stomach flu, so yesterday was really my FIRST official kick off!
Thank you to Rachel Ferrucci for being my GUEST!!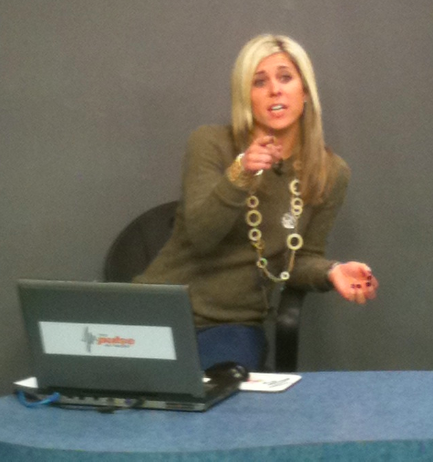 "Audrey's Fashion Sense" on The Pulse Network
was last modified:
July 23rd, 2017
by