The SAG Awards are this Saturday night. As usual… I'll be tuning into the fashions, not so much the winners (is that bad?).
Fortunately my love of fashion has gotten around… so Degree (which let's face it, is the ultimate accessory — deodorant) contacted me to let me know about teaming up with actress Christina Hendricks to dare to make a statement in red on the red carpet at the SAG Awards. She will not only be donning a stunning red dress… she will be wearing Degree® Women Ultra Clear Red Satin – since it's unbeatable against white marks among invisible solids.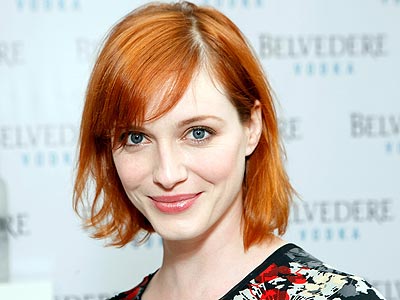 What I love most about this… yes, beyond the red dress and deodorant… is Degree is inviting America to vote on Christina's style for the show at www.DegreeRedDress.com. Every single vote cast, counts and supports Degree Women Ultra Clear's $50,000 donation to Clothes off Our Back. And, after the awards, Christina's red dress will be auctioned off at www.ClothesOffOurBack.org to support women's causes.
So make a statement… in red and for charity.
SAG Awards – Degree Red Dress
was last modified:
July 25th, 2017
by